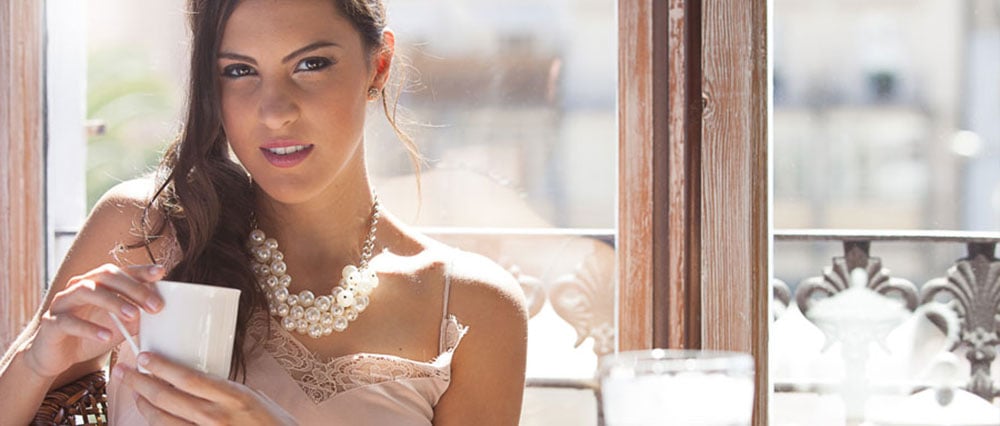 MEMORIES - Audio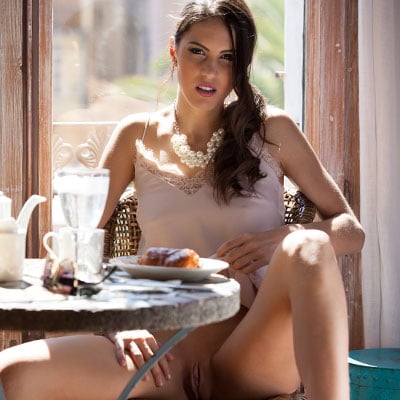 Watching you fill my screen with such a beautiful erotic vision of lust and desire plays with my senses. I admit I am deeply captivated, drawn into the pretty face that smiles back at me. Yes, just me. Somehow I feel you are just looking just at me, my carefree mind allowing my thoughts to think it is me you want to reach out to as I sit here alone.
If watching you isn't enough you stir at my loins whispering words that ring in my ears. Softly speaking of your wish to do "all with me". Just hearing you say those few brief words allows me to think there could be more to this connection we share.
Oh, I know when I switch off the screen and go back to my regular life that isn't the case, but for these 10 single snatched minutes when we are alone, and I get to watch in awe at your sexual persona oozing through the screen, I am in a place I don't want to leave.
Enjoy this deeply arousing and passionately erotic sexy audio porn story of a man's intimate lust and deep desire for someone he sees but never meets.
Read all about the wonderful author: PJA Woode