HOT BED - Film
Couple have hot passionate lovemaking sex
Comment
I am very excited to be releasing this incredibly horny sex video of a couple, Sienna and Tyler and their passionate lovemaking. It quite frankly is a seriously horny scene with a pair of hot lovers so into each other, the chemistry is raw and alive and is so hot to watch, there really is no better erotica than watching this seriously hot couple sex video and some sensual and real passionate lovemaking. If you want to whet your appetite on what is coming next, click on the stories page and read the very arousing tale by erotic writer Olivia Purley and capture some of the imagery you can expect to see in this frenzied passionate and tasteful lovemaking scene.
I love to bring a different approach to all my female-friendly porn films, both in style and content, storyline and imagery and play with the tempo of sex, from the glorious sensual and elegant pleasure to the downright dirty, hard and fast fuck pleasure. Just as the title suggests, this was one very steamy HOT BED that our lovers played in, at times forgetting we were even filming and threw themselves into an impetuous, steamy and very sexual time together creating the perfect, passionate, intense scene I wanted to capture.
The erotic film is set in her bedroom, while she busies herself getting ready for her lover, he is waiting patiently pretending to be focused on his book, but all the time both anticipating how great their sex will be when they get naked together once again. She recalls in the story all their previous seductive moments and relishes the chance to fuck her young man again in her bed, knowing how deeply aroused she already is before they even get between the sheets. When she drops her towel and climbs into bed it takes just moments before he is on her, teasing her clit and making her moan and cum with such needy pleasure while arousing her lips with passionate kissing. Watch and enjoy this very intense, erotic and highly sexy film with this gorgeously passionate couple.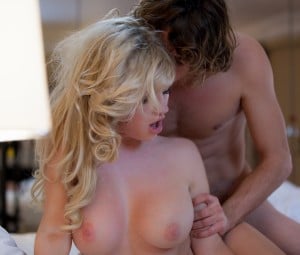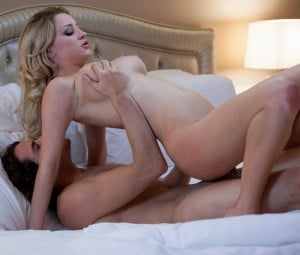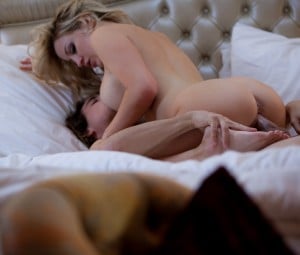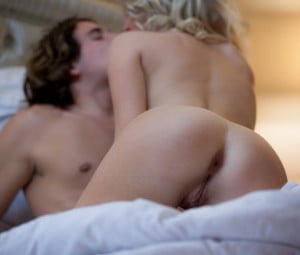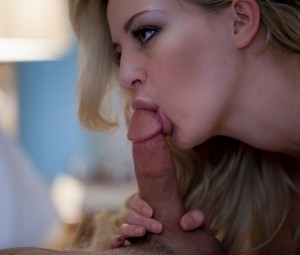 Other Films you may enjoy
Below is a selection of recently updated films and stories, just click on the image to view in greater detail