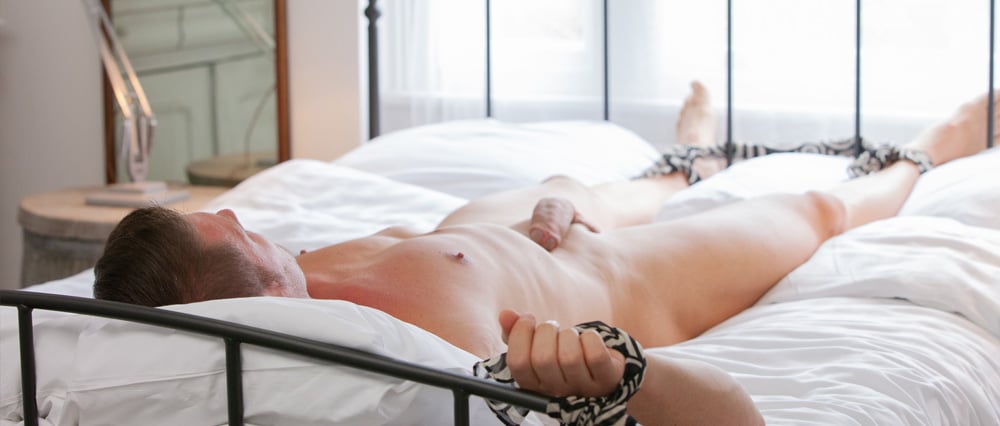 M&S - Audio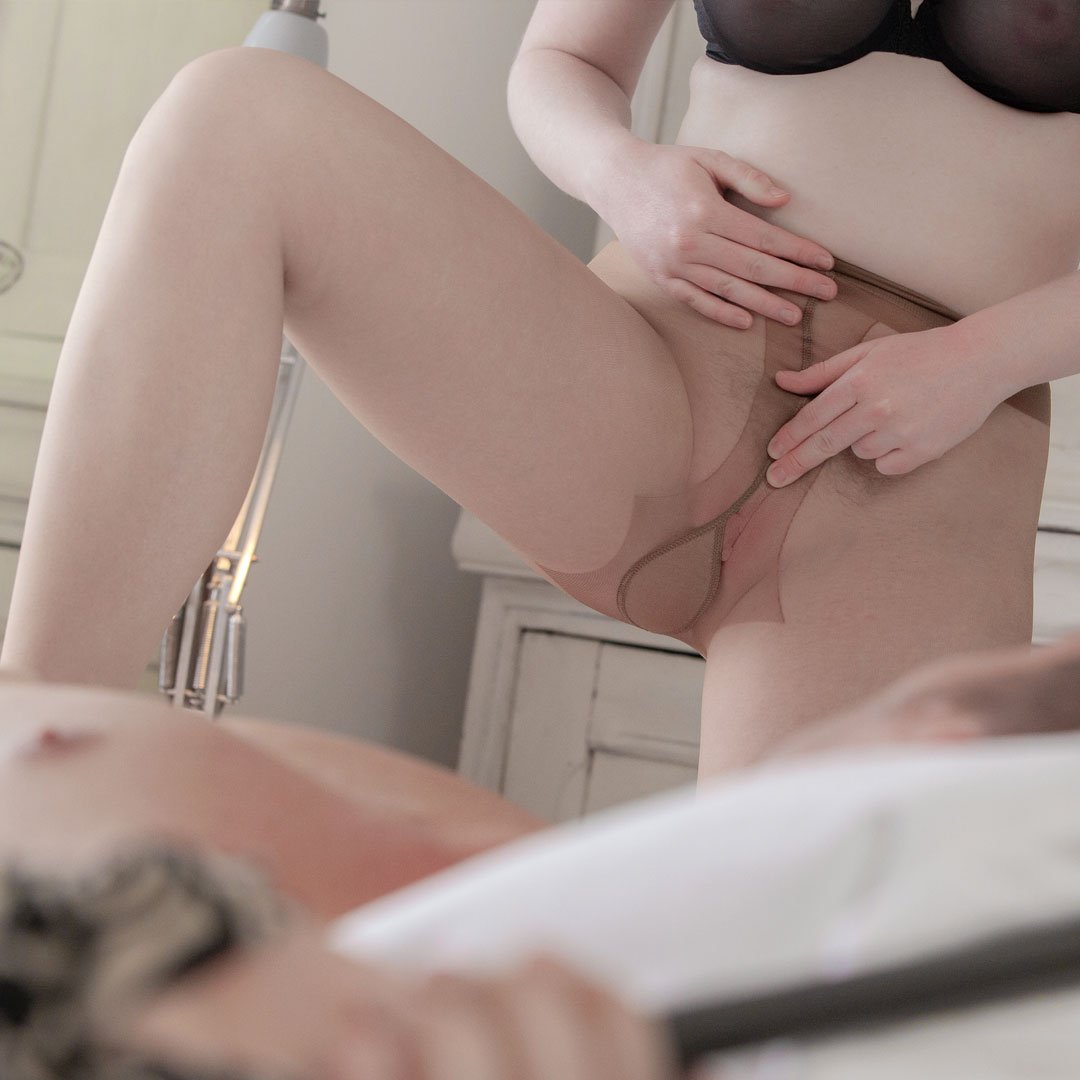 M&S - Audio
Kinky fun sex story featuring some naughty ripped nylons
Comment
There was always something rather playful about Mark's girlfriend. As innocent, and so naturally girly as she may have appeared, Satine managed to harness a very naughty mind and could be downright filthy when it came to fun in the bedroom. She somehow managed to illude such naughty thoughts and couldn't resist an opportunity to act them out. In her eyes, the kinkier, the better and more fun to be had.
Crawling up Mark's body as she straddled him on the bed, gave Satine a perfect chance to secure his wrists to the bedpost. Mark could easily have resisted, but the opportunity for some kinky fun with Satine was always accepted. What he wasn't ready for was her kinky tease played close to his face while wearing a sheer pair of nude pantyhose. The transparent nylons offered such arousing material to keep Mark's attention, and that of his cock focused.
Engage in this sexy audio story of temptation and tease at the hand of Satine. The fun played out is described to you as you listen to this romantic sex story. For lovers of nylons, this is a perfect aural distraction and one to keep your mind fully focused too. Enjoy this and many other of our audio porn stories.
Read all about the wonderful author: Harley Easton