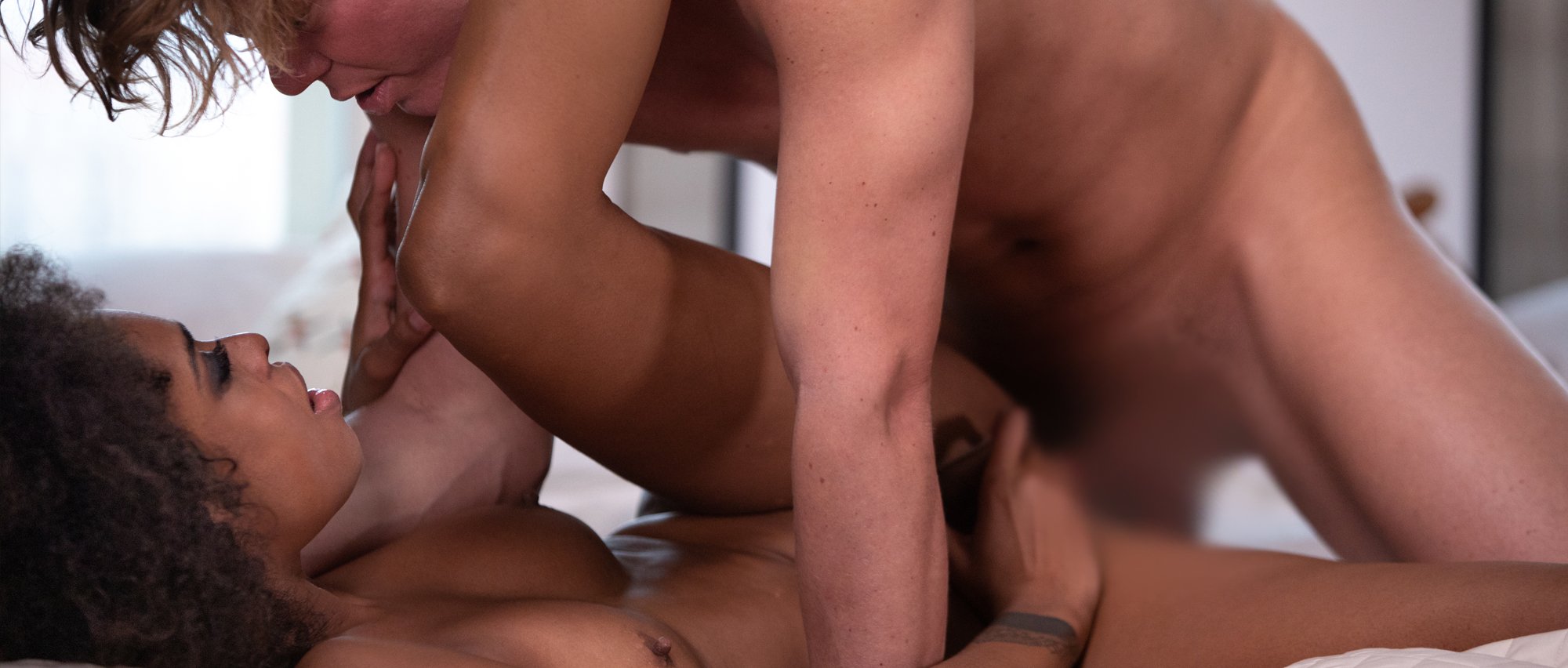 INSATIABLE - Audio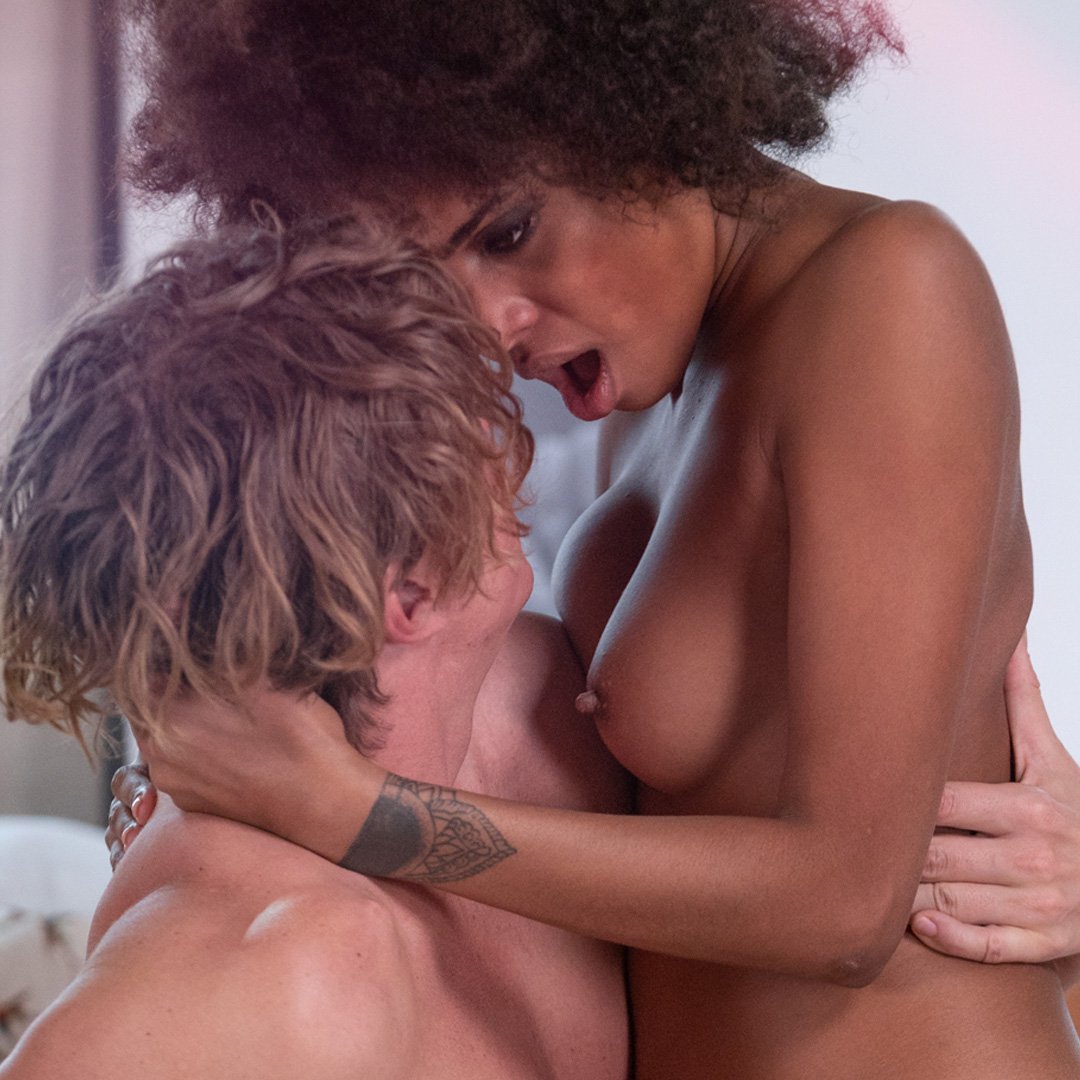 INSATIABLE - Audio
Lovers passionate wake-up romp in bed
Comment
A morning sex audio story designed to create an immersive private erotic experience to be enjoyed alongside our ethical erotic movies.
She'd just woken from the sexiest dream, from being pussy licked, kissed and pleasured in every possible way. Now lying in the soft bedding, panties soaked, she wanted a re-run of that delicious dream. She wanted that toe-curling sensation to be real. And she wanted it with Ricky.
She turned, stretching out for her man, only to find his side of the bed empty.
That definitely wouldn't do. Sitting up and walking to the bathroom, she found what she was looking for…
"Good morning, beautiful," Ricky said.
Oh, this was going to be a good morning, she smiled, pulling him back to the bed.
"Good morning, handsome."
Enjoy listening to this female-narrated morning sex audio story of a couple's needy wake-up romp. A woman's passionate morning fuck with her lover. We hope you enjoy listening to our audio porn.
Read all about the wonderful author: SherrylsWorld