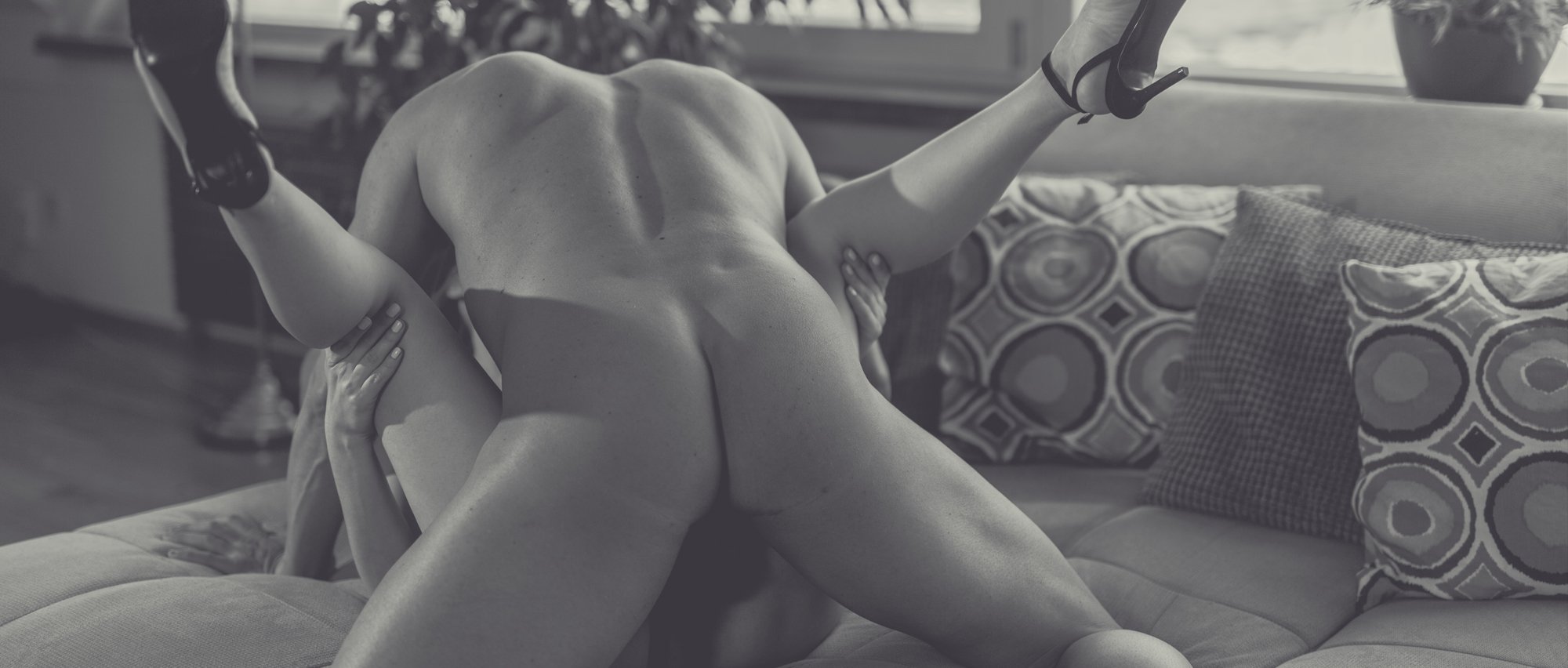 PARIS VIEW - Audio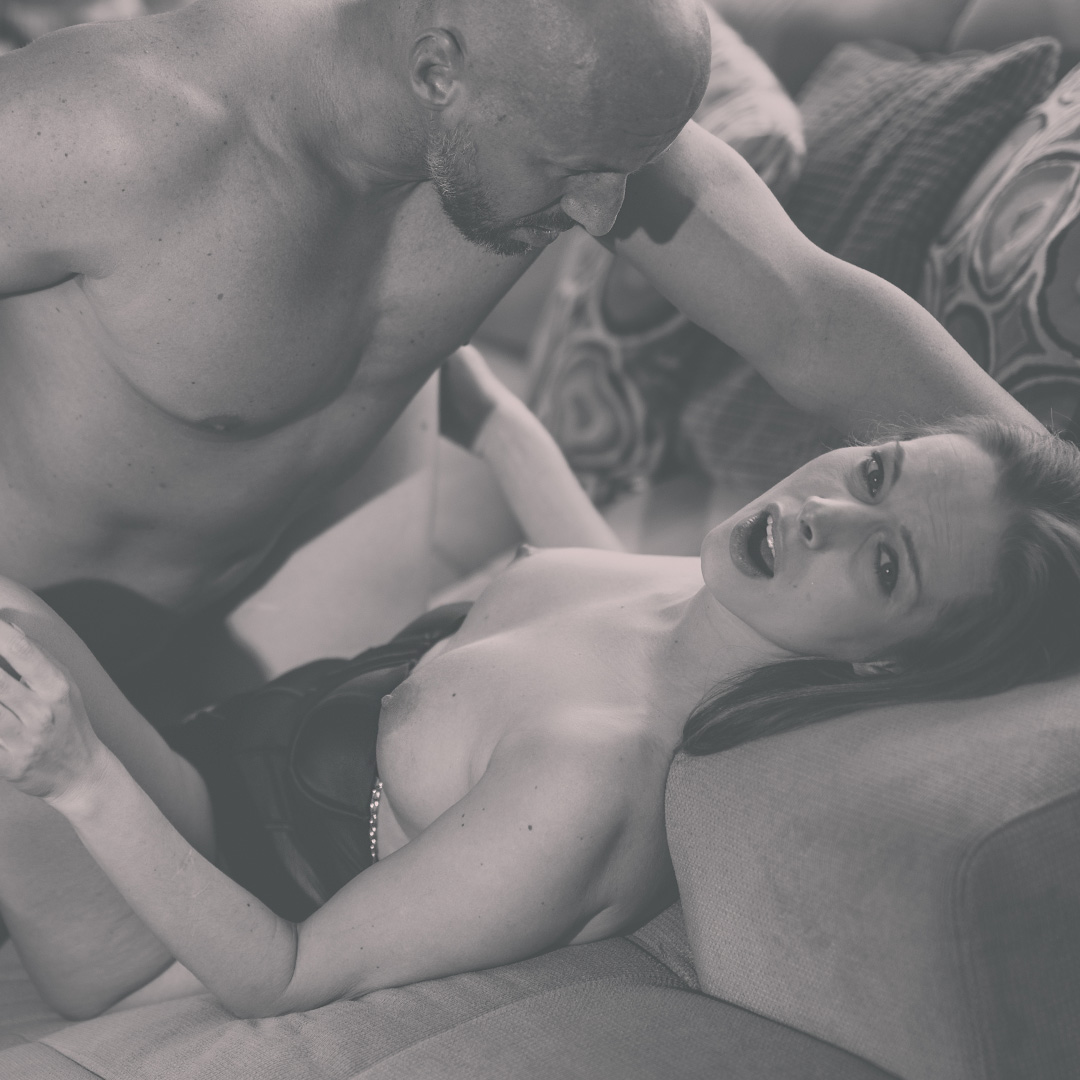 PARIS VIEW - Audio
Business trip or lovers rendevouz? Couple enjoy fuck weekend in Paris
Comment
For him, it was a client meeting. For her a business conference. A half-truth, just enough of a stretch to escape their marriages for one perfect fuck trip in Paris. That was what this illicit encounter would be – a business trip of sex.
Two perfect nights free from interruptions in Europe's city of romance. The restaurant was booked, and the night of fine dining was planned. He only needed her. And that exquisite French accent.
He heard her before he saw her, that familiar, confident clip of heels on the pavement. She was a vision, even dressed in the formality of work wear, fresh from her slightly more genuine meeting. This was going to be a night he would never forget.
Her lips pursed in a smile, and that unforgettable french accent spilt from her lips.
Immerse yourself in our female-friendly erotica and listen to this audio porn to be enjoyed privately or with your partner. This is a sex story of cheating lovers' rendezvous in Paris, the city of love. Follow their story through their evening dinner at the Le Bistro to the night's end at their Le Chambre.
Enjoy this business trip sex story, the perfect prequel to our tasteful adult film PARIS VIEW.
Read all about the wonderful author: Jonathan Aldfrith