MEMORIES - Film
Whispering voice of girl in sensually erotic ASMR video
Comment
Do you find soft words intimately spoken arousing? Does it send shivers down your spine or maybe a feeling of what many of us call goosebumps? Did the intimate approach stimulate a tingling sensation that you could almost say was a form of head orgasm? Well, you are not deceived, and this gentle, sensual and beautiful erotic movie will be one you will enjoy for all those reasons.
This gentle but very arousing erotic video plays on the little-known phenomenon ASMR Autonomous Sensory Meridian Response, which works to trigger through various stimuli a pleasurable sensation that many find both intimate and personal. It is not always used in a sexual context, but it has been found that many find it deeply pleasurable to watch an intimate film of a beautiful girl, such as the one we have filmed here, whispering gently intimate thoughts directly to the camera.
In this case, the gorgeous Carolina creates an intimate beguiling mood. She sits quietly alone while she slowly and seductively talks softly to the camera in a way you will feel is both personal and arousing. She recalls her thoughts of her lover and her heated desire for their lovemaking. The way he caressed and touched her, the way she felt when she was with him, and the sweet intense pleasure she enjoyed, all the time finding herself becoming more and more turned on thinking of their passionate time together while finger fucking herself to climax.
Not only is the subject of this erotic film a beautiful girl getting slowly aroused with her sexual thoughts, but the personal focused attention that is given to you, the viewer, with her direct soft dialogue will trigger for many an additional sense of excitement, as you watch her pleasure herself with some female masturbation.
I hope you enjoy this rather different erotic ASMR video style of filming and do let me know by leaving your thoughts and comments below. Somehow though, I think it's going to be a popular one.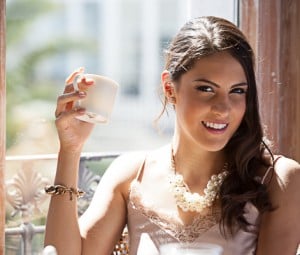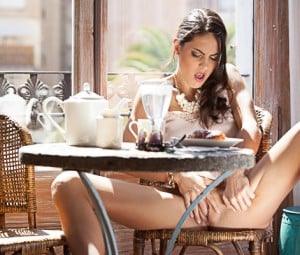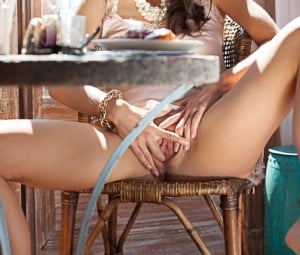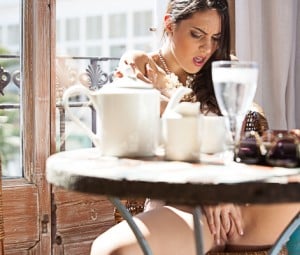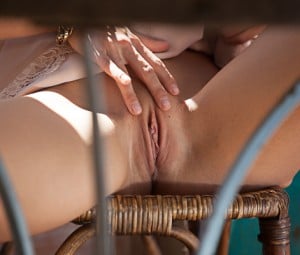 Other Films you may enjoy
Below is a selection of recently updated films and stories, just click on the image to view in greater detail