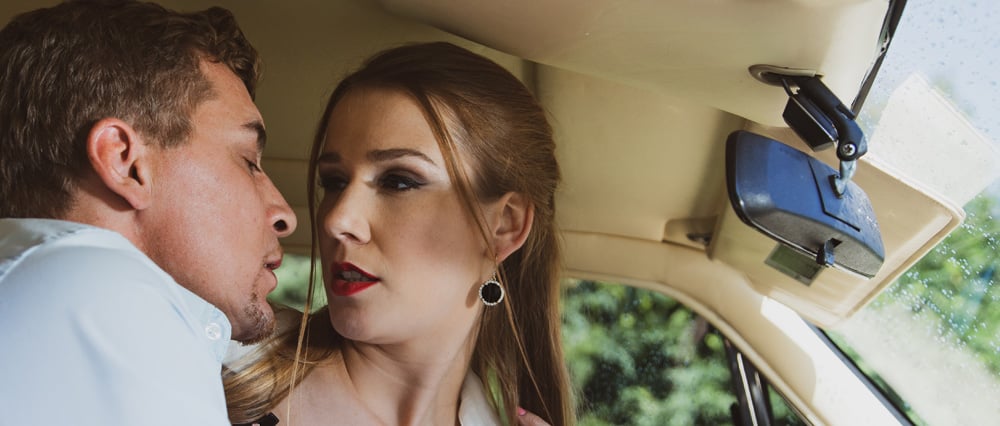 ILLICIT AFFAIR - Audio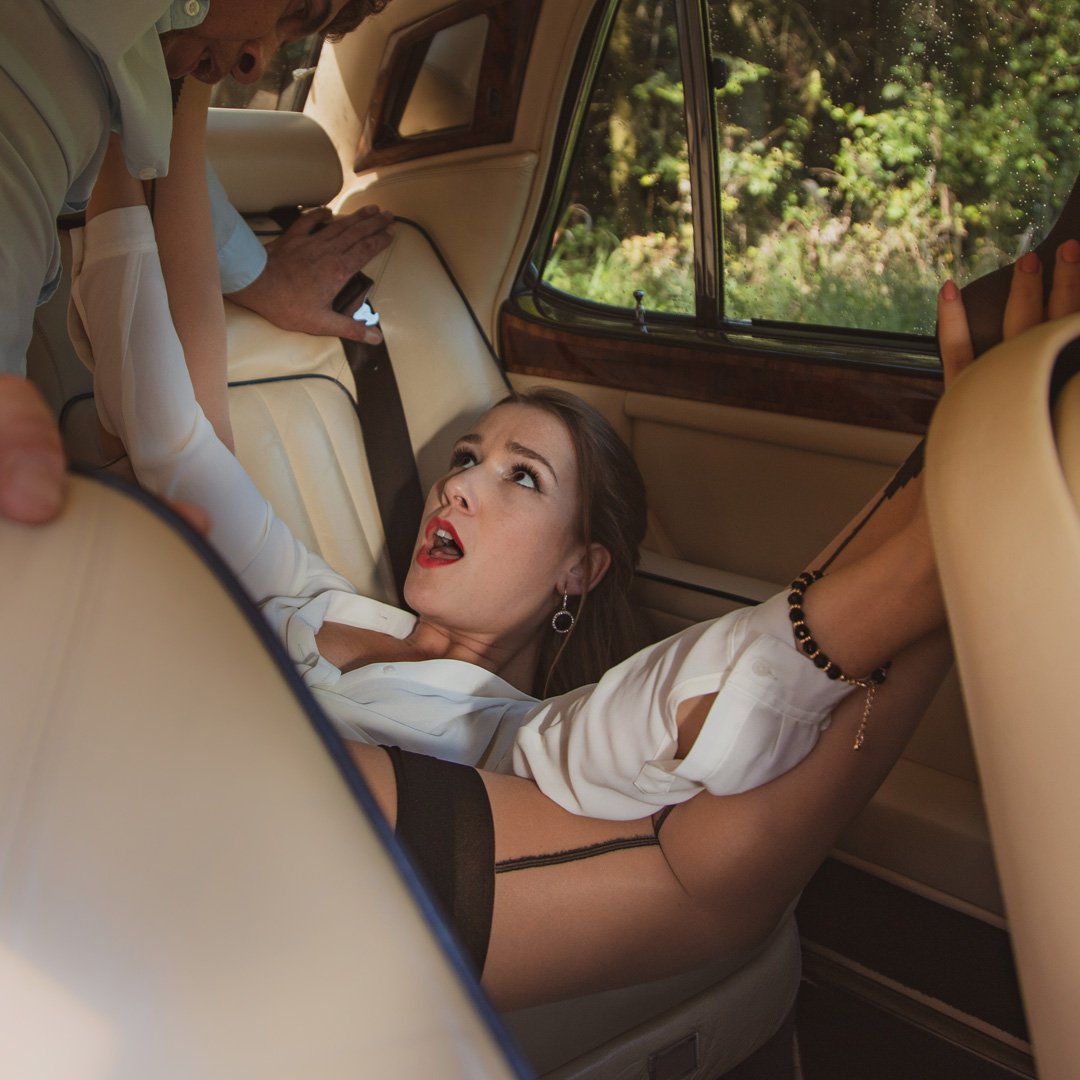 ILLICIT AFFAIR - Audio
A clandestine encounter continues to fuel their illicit affair
Comment
It was another snatched opportunity to meet well away from prying eyes. We had scheduled another clandestine meeting, a secret naughty little rendezvous conducted with secrecy, this time in my car.
It was pure agony the waiting. The intensity of our affair was becoming all-consuming. My mind delirious with only thoughts of Don and our limited time we had together. The thrill was so intense. The lustful anticipation was driving our continued need until each next time we met. I knew this relationship was not meant to be, but one we were powerless to resist. And so I waited patiently for the figure of a man I had got to know so intimately appear through the storm.
Enjoy this steamy and passionate sex story of a secret clandestine encounter narrated to provide the pleasure of discreet and immersive listening. One of many audio sex stories you can enjoy here at Frolicme. Browse our small collection of free audio porn stories a small illustration of the naughty pleasures of audio listening.
Read all about the wonderful author: Tabitha Rayne