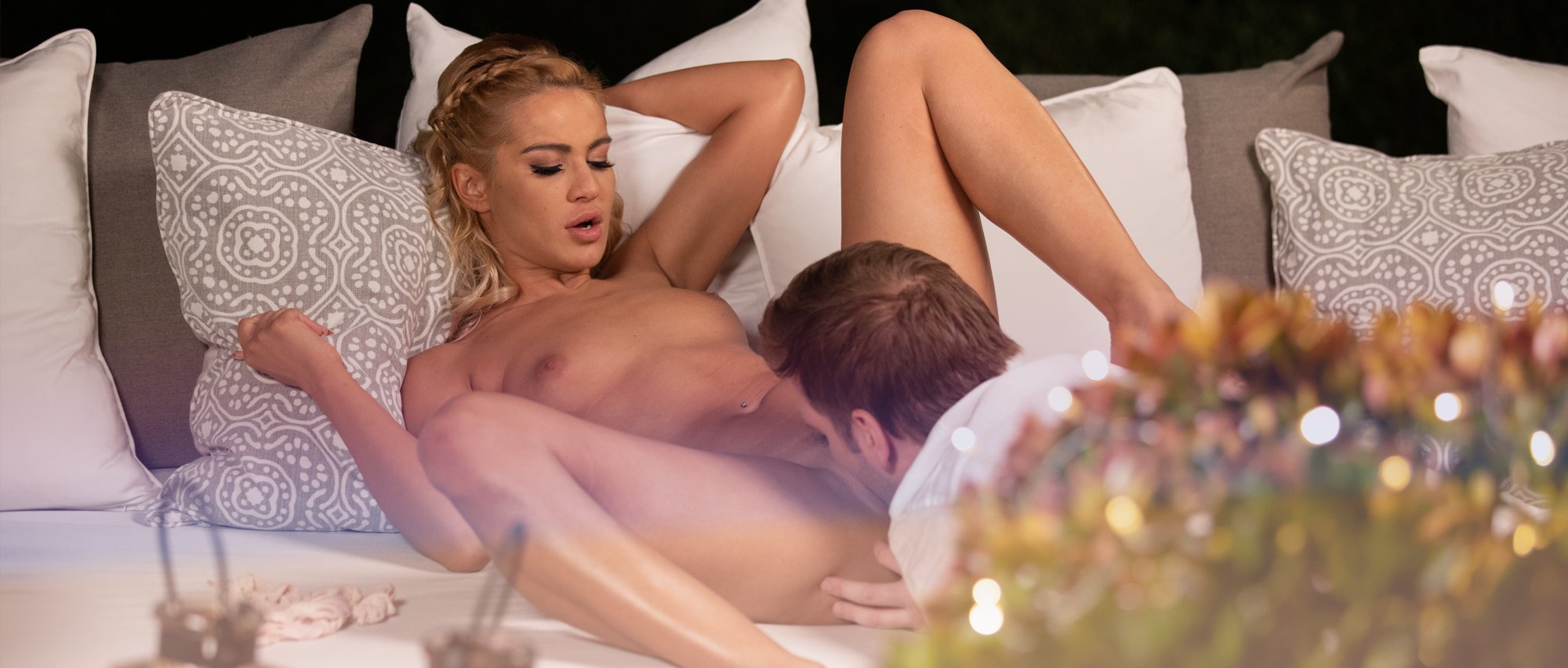 HEAT OF THE NIGHT - Audio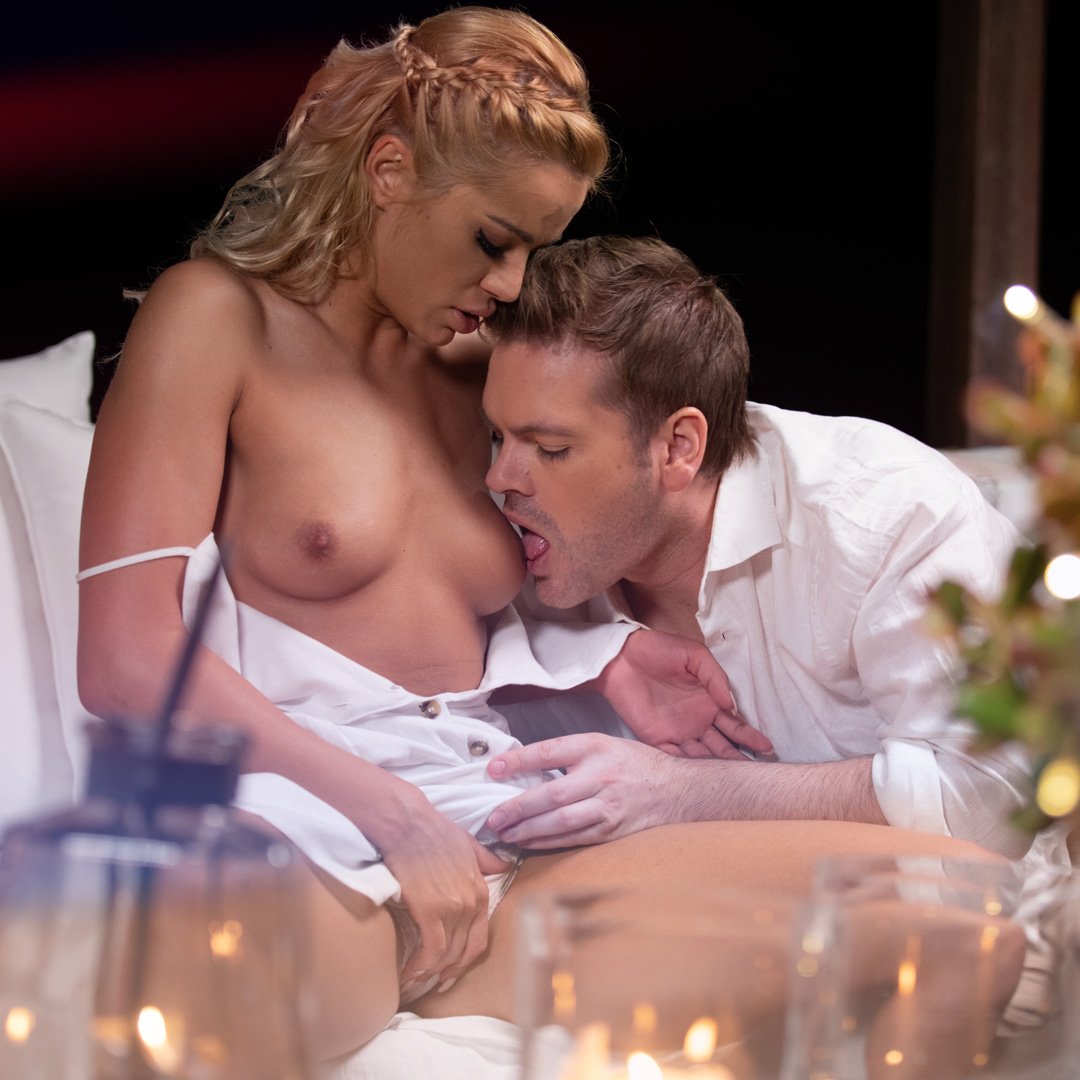 HEAT OF THE NIGHT - Audio
A naughty self tape sex story
Comment
He was a man of his word, and she loved a little fun. A whole summer month at his villa in Greece, for just one simple request. A nude video of her around his pool and private beach. A self tape sex story videoed for her kind gentleman friend.
He sent the letter, images of her tanned body resurfacing in his mind. And waited.
Her response arrived a few days later. To his delight he received a great big glorious yes.
Relieved and excited, he only had one thing to warn her about, his neighbour. Ignore him he advised. He wrote he's ill-tempered and bad-mannered. Other than that, enjoy the villa!
Only she soon realised the neighbour wasnt as described, and a summer of fun with her friends was about to turn into something far more passionate and intoxicating.
Enjoy; she certainly would. A naughty self tape sex story for her friend would never feel so good.
A delightfully arousing sex story as told through a series of erotic letters. Click on the link to enjoy the tale told to you as you lose yourself in this immersive audio experience of passionate outdoor sex. One of our many audio sex stories to be enjoyed discretely on the go.
Read all about the wonderful author: Jonathan Aldfrith