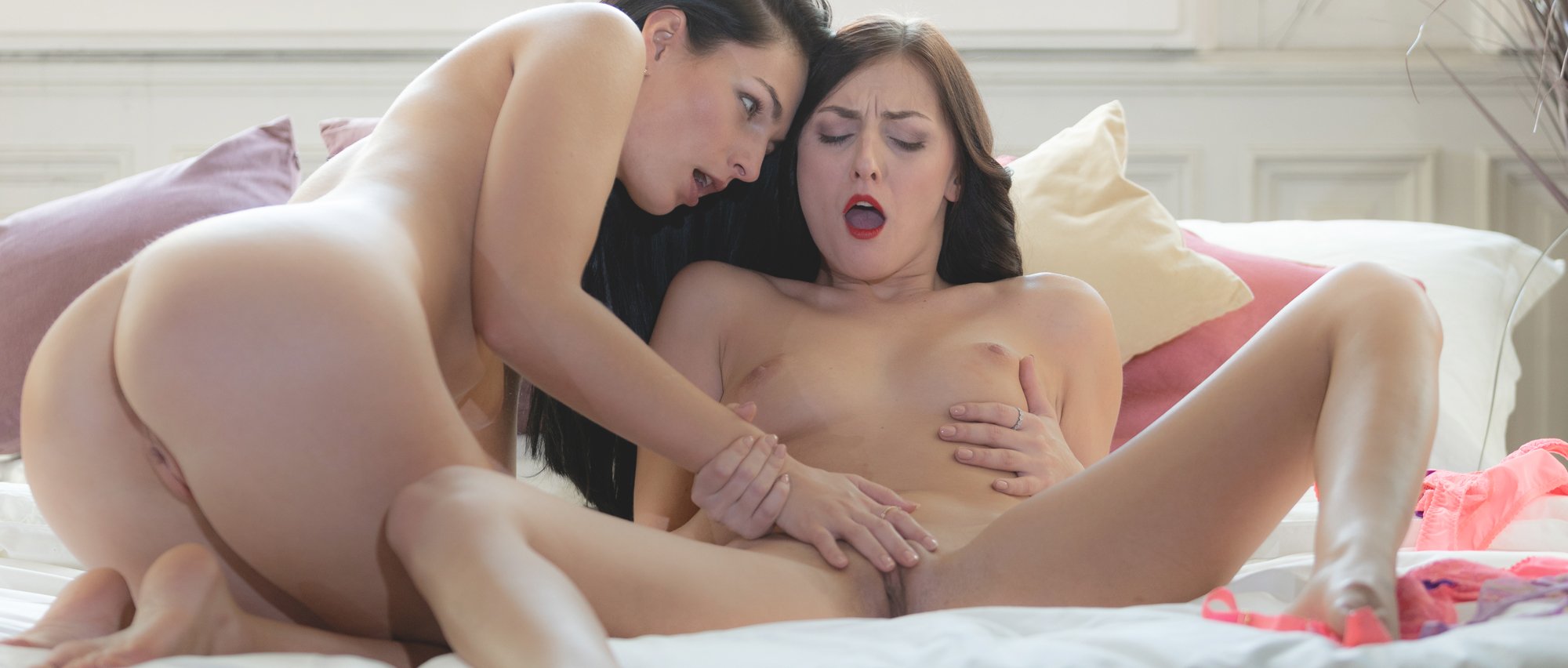 SEXY POP - Audio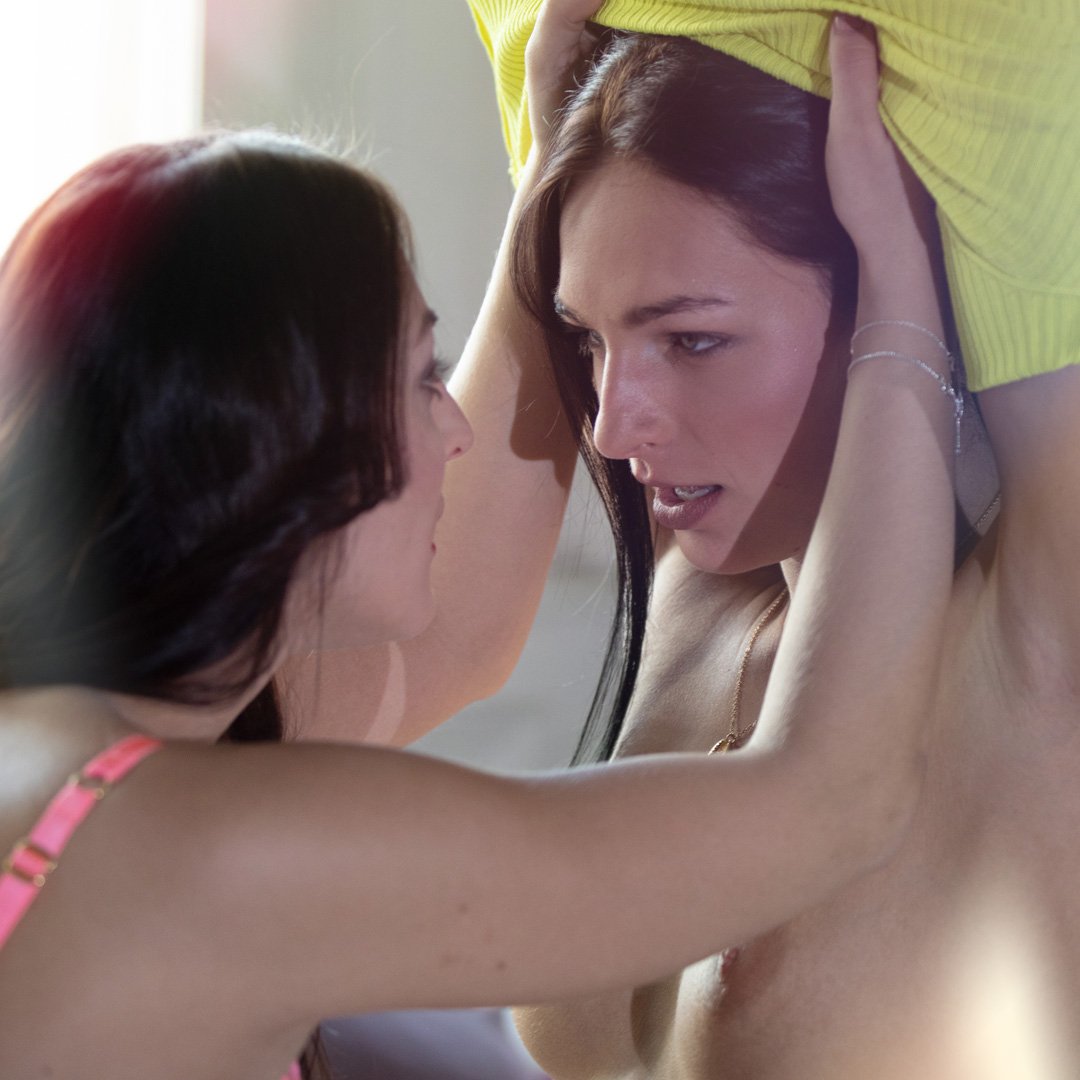 SEXY POP - Audio
Flirtatious lesbian encounter leads to fun loving sex
Comment
It was her first time at the upscale cafe when she saw her. Well… felt her energy and presence. She was beautiful, with a carefree infectious smile and raucous laugh that trespassed Leah's hearing aid.
It wasn't a straightforward lesbian encounter. She sat at the opposite side of the cafe, though their eyes kept catching one another. How was Leah supposed to write, to focus when all she could see was her, smiling and nibbling on all those delicate eateries?
She needed another coffee; a burst of caffeine would help her focus. Only when she stood from her back table and walked towards the counter her eyes fell back to her. Still smiling, she missed the briefcase sticking out from under a table, her gaze preoccupied and tumbled to the floor.
Now that mysterious woman was laughing and smiling warmly, at her.
"Sorry for laughing," she said, "My name is Ari".
That was all it took.
A fun loving lesbian encounter audio sex story, of how a humorous female encounter at a cafe led to erotic girl on girl sex. The perfect prequal to our ethically produced female erotic movie, SEXY POP (click the link below to watch). Enjoy listening to our feminist audio erotica discretely whereever you are.
Read all about the wonderful author: Dr Lori Beth Bisbey