SEXY POP - Film
Sexy cunnilingus video of fun girl on girl action
Comment
Are you cunnilingual?
The glorious art of orally stimulating the vulva is beautifully portrayed in this light-hearted lesbian cunnilingus video. Sometimes you're just in the mood to watch something bright and happy, sex doesn't have to be serious! This is a fun playful film of some sexy girl on girl action, highlighting the beauty of female sexual interaction. The scene quite literally pops off the screen as these girls show us the joy and fun that some same-sex interaction can bring. These women are all about the tease and games, sharing their sensual femininity as they play while we watch, falling into lust while these two beautiful women fall into each other.
Watching these delightful writhing bodies couple up and explore each other in every way, truly makes this a highly flirtatious and celebratory cunnilingus video. You can
The way the two women bounce into the opening shot with such energy and verve, teasing each other through their gorgeous bright underwear, you just know you are in for a treat. The energy is high and the lighting is stunning, enabling you to witness every touch, caress, and squeal of delight. Watching these two just have fun and feast on each other's body is thrilling indeed.
And let's face it when it comes to lesbian porn, who better to take the lead in some cunnilingus action than the women themselves. Exploring breasts, thighs and pussies, they truly delight in each other. They're not afraid to really explore, kiss, pleasure and fuck from top to toe, even treating us to some delicious 69 action. Bodies writhing and undulating together in every position will have you fantasising and lusting for some delicious oral action of your own. After this why not browse through more of our girl-on-girl lesbian sex films.
So why not take a moment to cast off the stresses of the day and just let yourself be transported into the fun, playful side of sex and pleasure. Don't be afraid of the joy your body can bring you!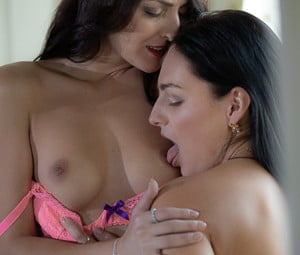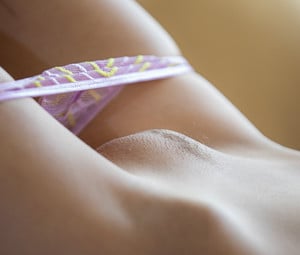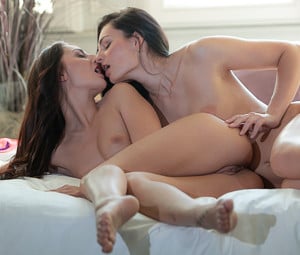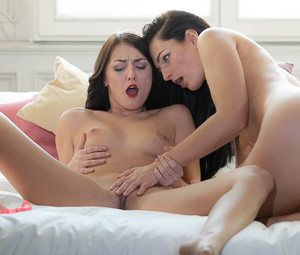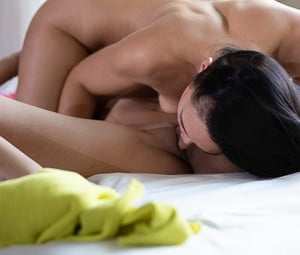 Other Films you may enjoy
Below is a selection of recently updated films and stories, just click on the image to view in greater detail