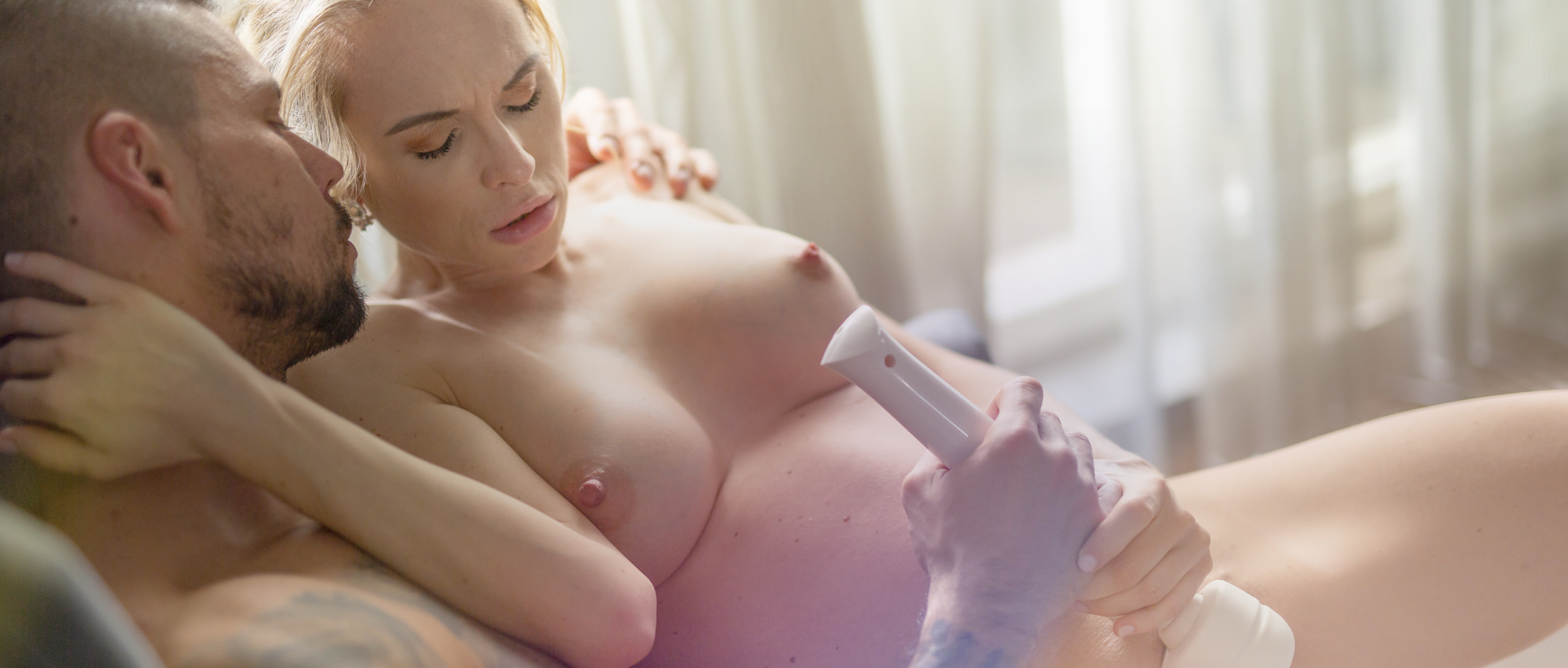 MESSY LOVE - Audio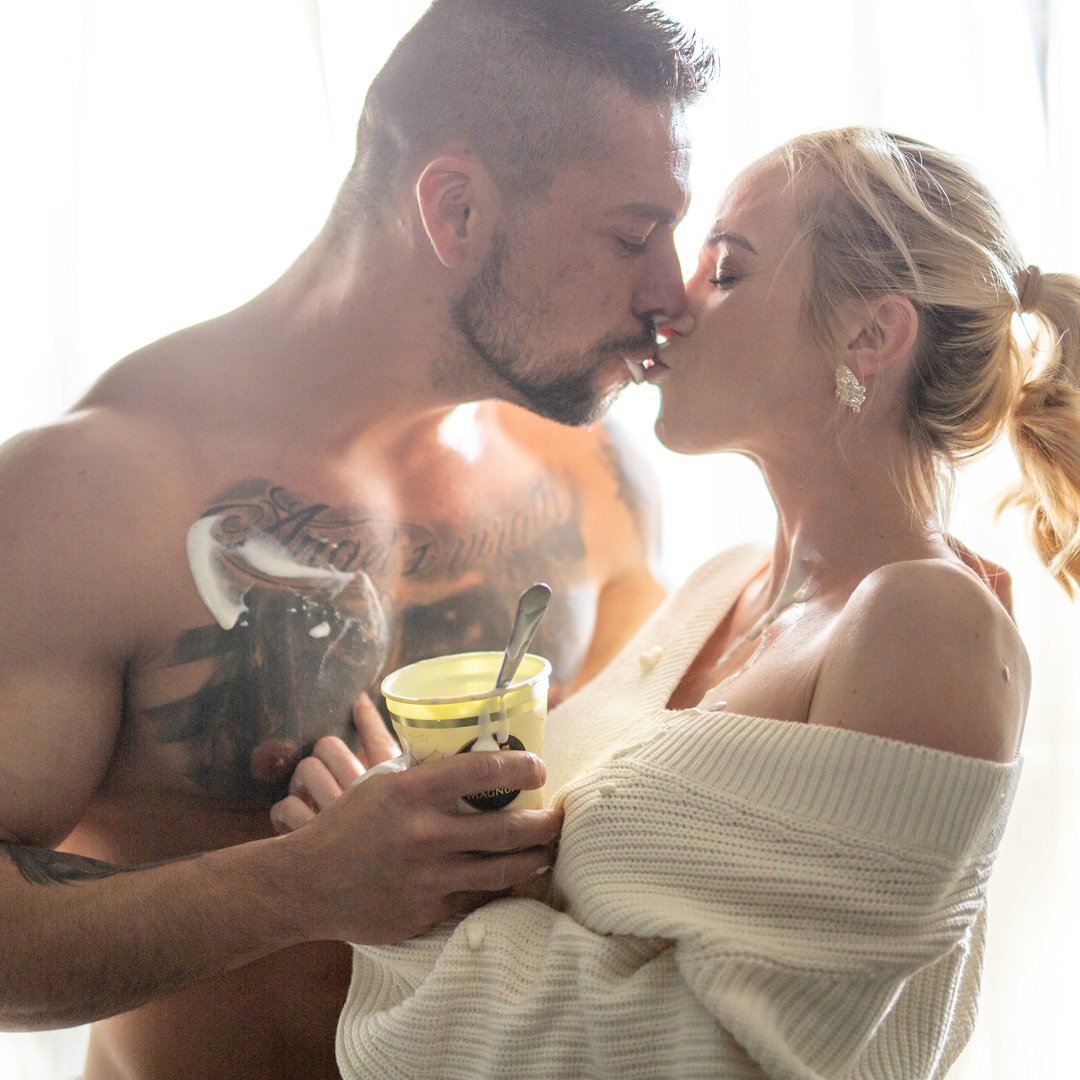 MESSY LOVE - Audio
Pregnant girlfriend is over-run with hormones and desire for sex.
Comment
The desires and heightening of female libido during pregnancy are explored in this erotically charged pregnancy porn audio story.
She was on the verge of losing control, unaware of how fucking horny she would feel during pregnancy. None of the help guides ever mentioned your constant need for sex. And the only cure being your partner's cock. All that extra blood and hormones pumping through her body, focusing around her pussy, was driving her mad. She was barely holding on.
She'd already sent her lover and devoted man to the shops for ice cream now she wanted him back. And fast. Another wave of desire was growing low in her stomach.
Her impatience snapped. Where the fuck was he. She needed his cock and that ice cream ten minutes ago.
Although not the case for all women, pregnancy can trigger increased sexual desire, and their libidos can increase monumentally. To Vinna, it was obvious what was happening to her libido. She was about to combust with female sexual desire.
Angelo walked through the door, a relaxed smile on his face. That would soon change when he took in Vinna's expression of raw need. Her stomach was beginning to drop, but her need for sex, for him, was nowhere near dropping. She was on an all-time high. And he was loving every second of it.
She was covered in ice cream, dripping from her lips and chin. She reached for him, pulling him into her sticky embrace. This was going to be some messy, very horny love.
A hormonal, sex-driven perspective of female libido during pregnancy, this pregnancy porn audio story shows the beauty and sexuality of pregnancy for women and couples. To be enjoyed discreetly, our audio porn stories are each paired with a beautifully cinematic erotic movie. We hope you enjoy listening and watching.
Read all about the wonderful author: Miss Frolic