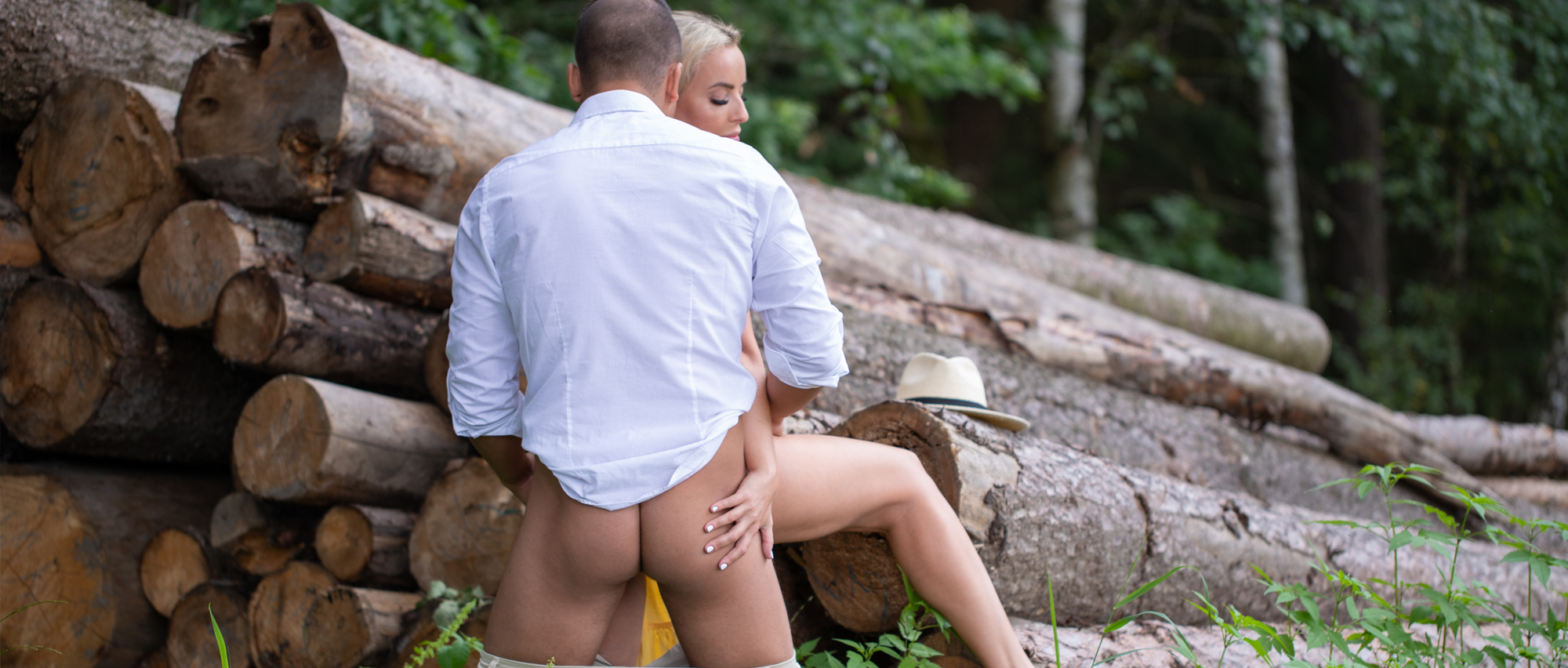 FALLING IN LOVE - Audio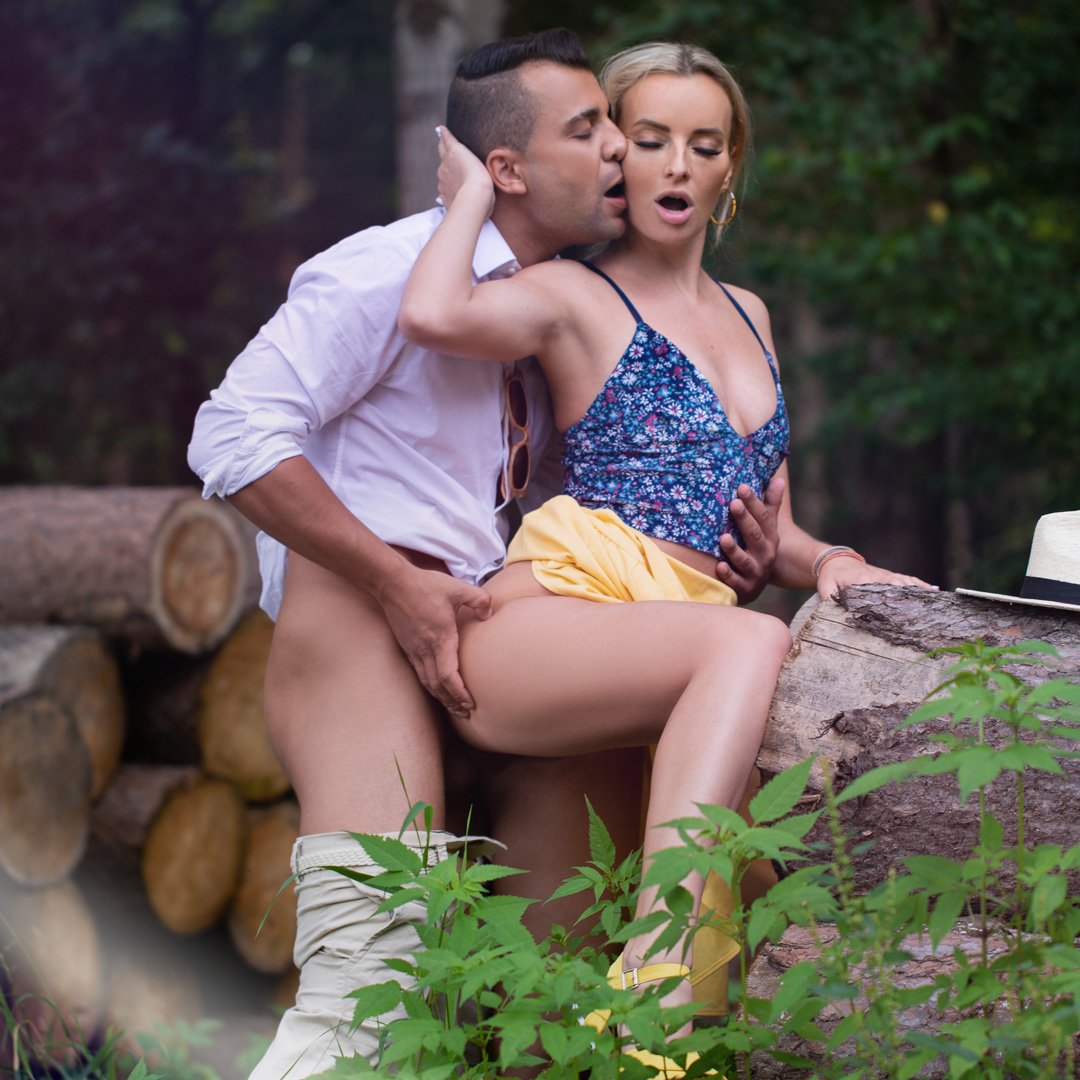 FALLING IN LOVE - Audio
Couples first date and unexpected erotic adventure
Comment
A romantic yet horny first date audio porn story:
It all started with her bold introduction – 'what an absolutely perfect day for a fuck' – I had never heard such a beautiful sentence from such a pretty mouth. And we hadn't even got into pleasantries yet.
The sun shone through the forest, illuminating the leaves a brilliant green and speckling the floor with shards of white light. It was indeed a splendid day for a fuck, but I didn't tell her this. Instead, I took in the large bag that sat beside her feet. We were meeting for a picnic to enjoy a wholesome summer's afternoon together.
Dressed in leather sandals, her natural blonde hair tied up in a plait, a worn straw hat perched on her head, she epitomised her surname, 'Pure'. Yet as I took in her ensemble, she repeated her statement turning the question onto me, 'Don't you just think it's a perfect day for a fuck?'
Well, yes I did, and yes, it was…
A beautifully romantic erotic audio porn story of a couple's first date, full of sensual erotic lovemaking and spontaneous summertime fun. We hope you enjoy this wonderful sex story by the brilliant PJA Woode.
Read all about the wonderful author: PJA Woode