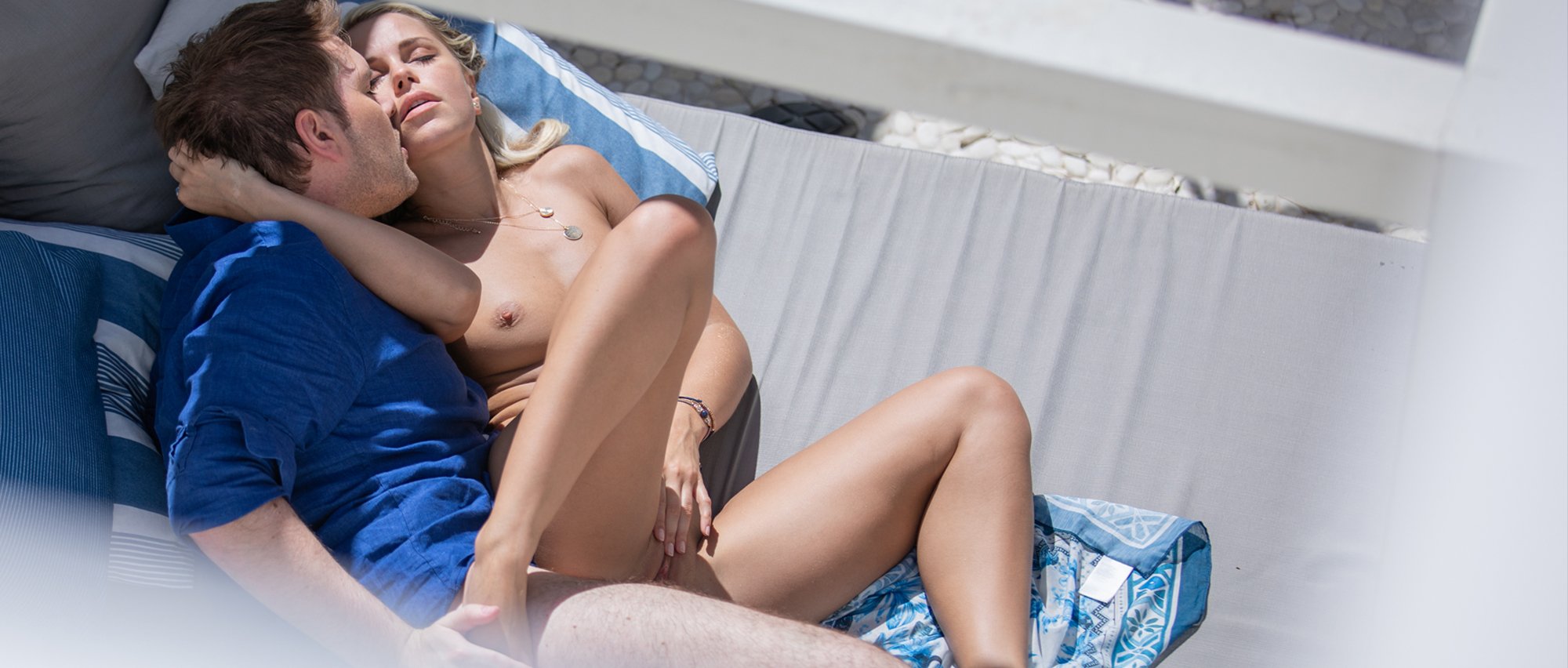 WATCH LOLA RIDE - Audio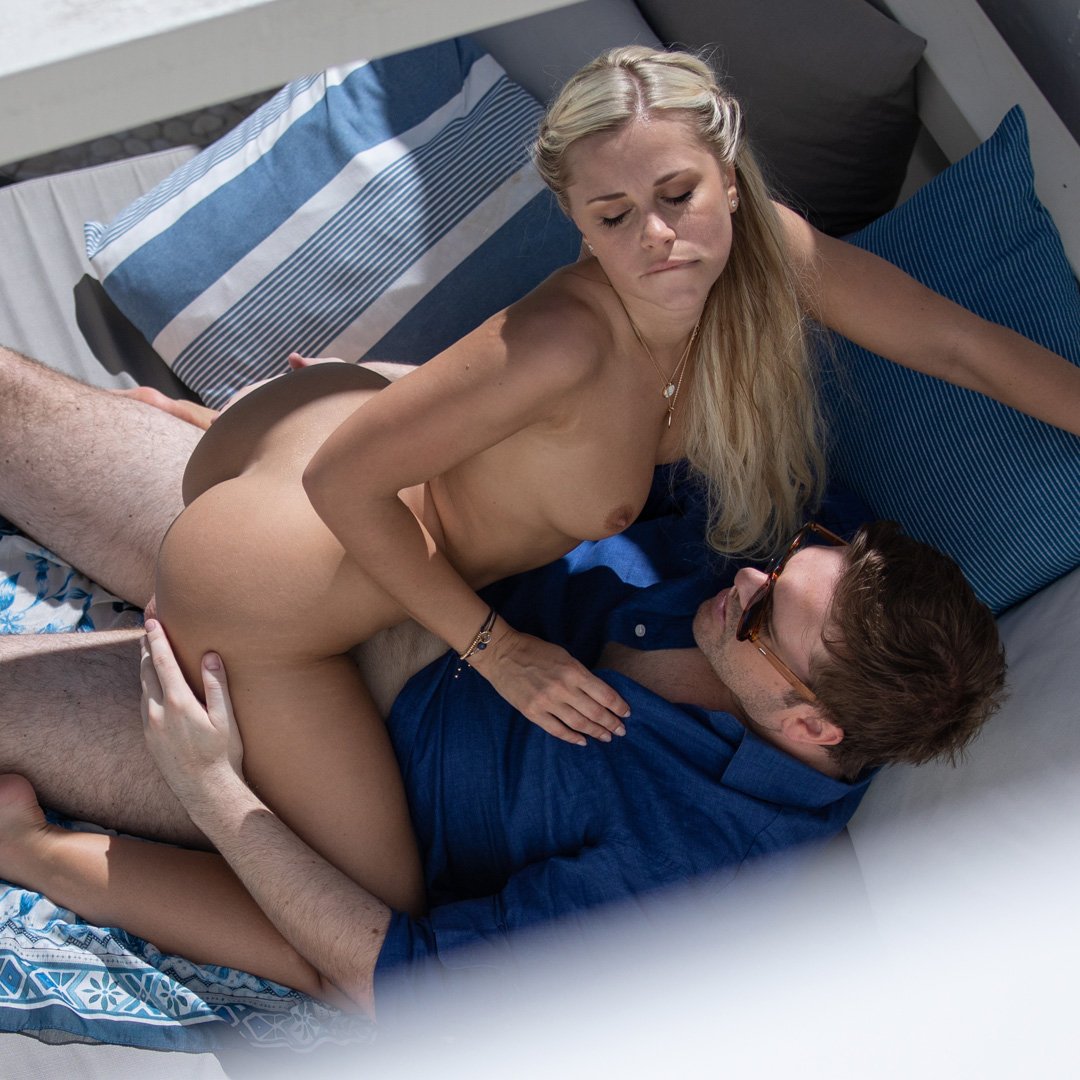 WATCH LOLA RIDE - Audio
Husband catches wife with another man and enjoys secretly watching
Comment
Listen to this cheating wife story in audio porn format.
"Where was she?"
I'd been looking all over for Lola with no sign of her. She was supposed to get fresh ice from her friend Sam and return to the drink stand, but that was a good hour ago now. She'd clearly changed her plans… or was otherwise preoccupied.
Sam was the friendly guy at work helping her settle in, showing her the ropes of the office, constantly hinting at his interest. She played it off, but I never could tell if she was serious.
I moved through the crowd of people mingling on the patio and left the party to search inside. I didn't know what I would find, where she was or who she was with – if indeed she was with anyone. But I certainly didn't expect my reaction when I did eventually spot her. When those gorgeous long, toned legs of hers gleamed bare in the darkness, twisted between those of another man. When her familiar sounds of pure pleasure filled my ears. When her vision held me in place.
An unexpected feeling of complete desire and hungry lust took over my senses, keeping me trapped in a twist of unforeseen pleasure.
A beautiful high-quality cheating wife story about a husband finding unexpected pleasure in watching his wife fuck another man. The perfect introduction to our sex video WATCH LOLA RIDE . If you enjoy this style of genre, do visit our hotwife sex film collection.
Read all about the wonderful author: Trip Fleming