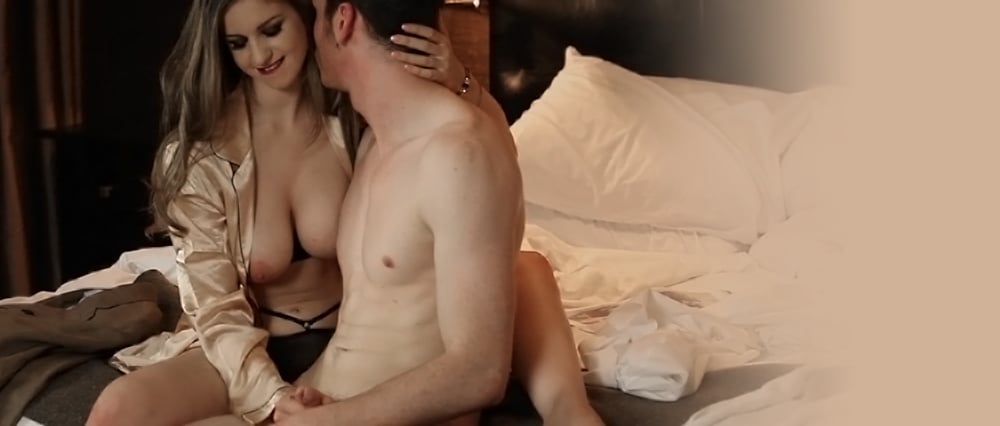 SHY WANK - Audio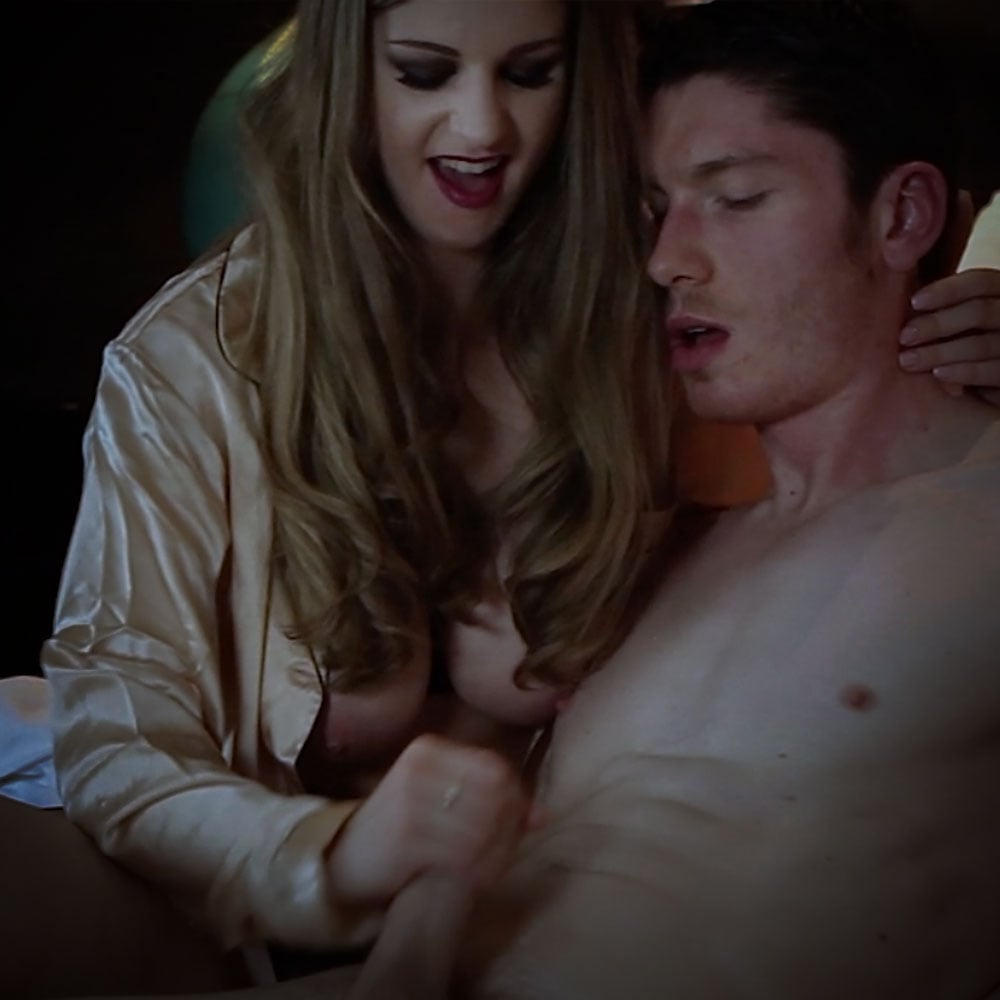 SHY WANK - Audio
Erotic audio story of a young man's very special sexual encounter
Comment
Imagine the raw nervous excitement of meeting up with a girl you had idolized over, fantasized even. Can you imagine just how a young man might be feeling when he manages to organise a random sexual encounter? This wasn't a date in the usual sense of the word, as this wasn't any girl that he had planned to meet. She was Stella Cox, a woman purveying such sexual aura and horny desire on many a screen, she was someone he had followed relentlessly and worshipped on social media and in most of the films she featured. To say this was a once in a lifetime meeting was probably exactly right. There was just the hope that on this occasion, he would be anything but tongue-tied as he came face to face with such a heavenly erotic beauty.
Never in his wildest dreams would he have thought that maybe, just maybe he might meet such as beautiful sexual goddess in the flesh. A sexual male masturbation encounter he could never have imagined.
Enjoy listening in to this arousing sexy erotic audio story of a young man's encounter with his porn goddess and the naughty moment they shared together. An audible treat for your ears and imagination when you hear this erotic story come alive in gorgeous audio. Check out some of the most erotic audio porn in our collection of audio stories.
Read all about the wonderful author: PJA Woode