PARIS VIEW - Film
Couple enjoy soft romantic sex with city view
Comment
For those who like to take it slow and sensual, this erotic film is for you. It offers a much gentler pace with elegant soft romantic sex between our loving couple. With the view of the city in the background, Kinuski sits, reminiscing about her lover's touch as she strokes her flesh, seducing her mind as her thoughts arouse her body.
Building anticipation as she waits, tantalising and teasing her erogenous zones, we become impatient too, hoping that her lover will make an appearance soon…
It's not long before Ridge's muscular torso is in the frame, and her hand reaches to feel him close and draw him into her body. There's something so familiar about the way these two fit so naturally together, their touch a shorthand in their communication. They understand each other's arousal and how to build it with the most tender connection.
Shot in classic black and white, this depiction of soft romantic sex appeals to our seductive side, but make no mistake, these two definitely love to fuck. The way they adore each other's flesh, feasting and arousing, how he wraps his lips around her nipples and she hers around the tip of his engorged large cock, you can see they fit perfectly together.
When Kinuski straddles Ridge's long thick dick, her lingerie pulled to one side, we know as she sinks down to take her pleasure, it won't be long before she is shrieking in ecstasy.
The natural daylight casts a shimmering glow, enhancing all the dips and shadows of their gorgeous bodies as they make love, giving this soft romantic sex film that beautiful sensual edge. Drawing us into their world, Ridge and Kinuski allow us to witness the delicious connection that sex and orgasms can bring.
And the way they lovingly kiss and caress each other at the end, oh my goodness, you will be falling in love with them too…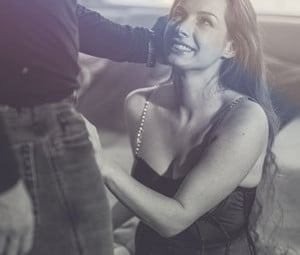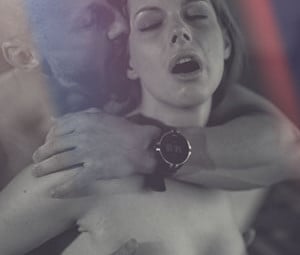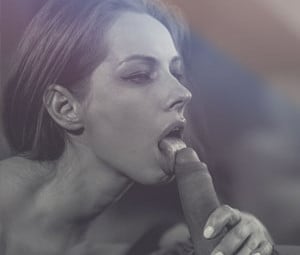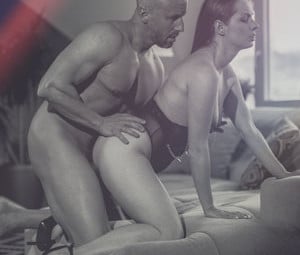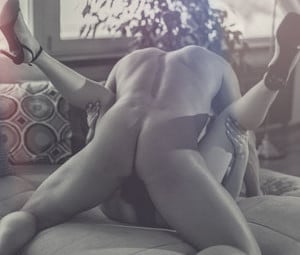 Other Films you may enjoy
Below is a selection of recently updated films and stories, just click on the image to view in greater detail