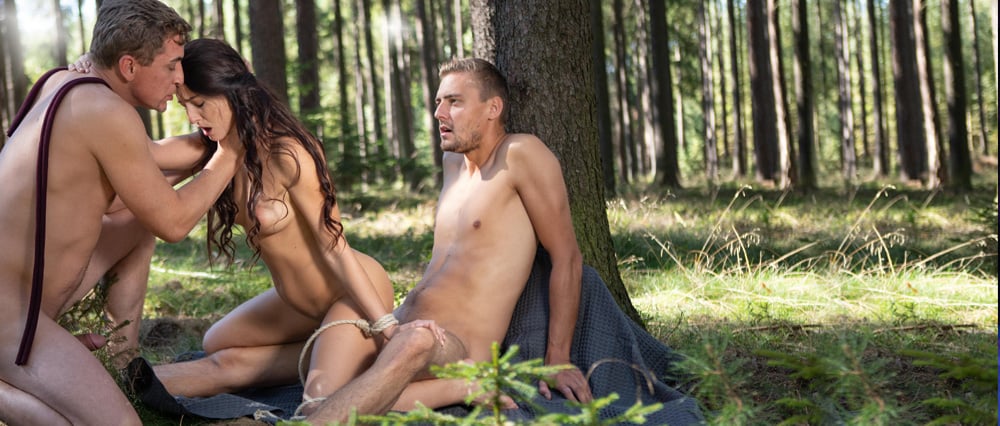 WOODLAND - Audio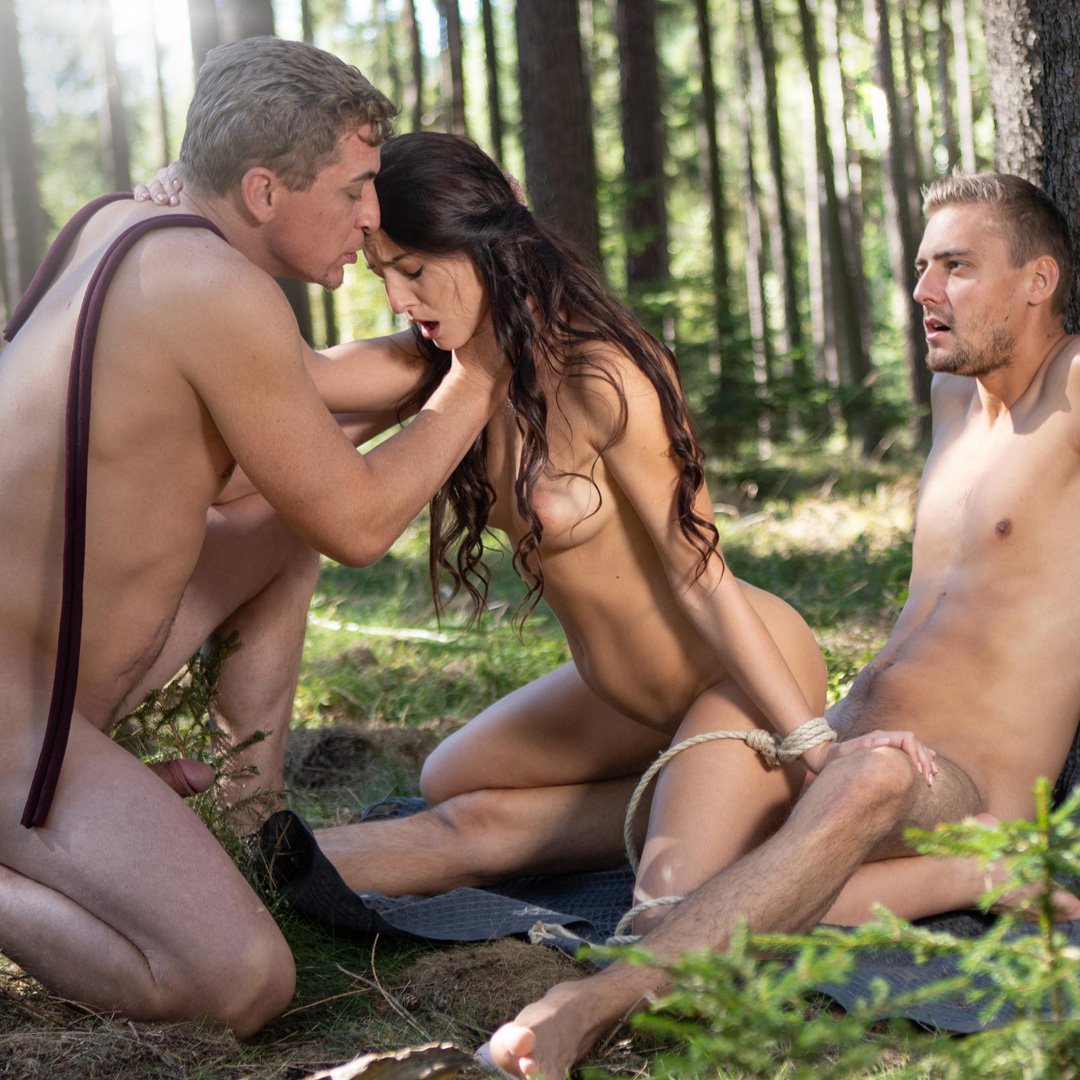 WOODLAND - Audio
A woman's wildest of fantasies with two men made a reality
Comment
The reality was finally here, sexual fantasy porn that had evaded her mind for so long was about to play out in ways that she could have only dreamed of. The excitement was coursing through her veins as she stood, stripped of all her clothing in a natural state of nakedness waiting to be taken in the forest. A raw and earthy moment of sexual savagery, a primal out of her mind fuck.
Trusting her lover to help her enact such a wanton desire. She follows him to an isolated spot, her heart beating wildly. A soft blindfold obscuring her vision as she waits to play out her wildest of fantasies, never believing it would be as hot or as exciting as it was proving to be.
Click on this sexually charged audio sex story to hear the full tale of a woman's lusting to be tied up and fucked by two men, had in a way she had only imagined. Take a moment to browse our selection of our free erotic audio sex stories.
Read all about the wonderful author: Miss Frolic