THE LOOKING GLASS - Film
Beautiful vision of female conducting a sexy solo in front of mirror
Comment
What can you expect from this short adult film which is about a sexual solo in front of mirror? Well, a gorgeous image of beautiful artistic erotica played out in motion for us all to enjoy. You will experience a change in tempo from many other erotic sex films I have published, yes. A change in mood, certainly, but not a change in the image of what I believe supports and illustrates beautiful erotica and allows us to see sex as something we should applaud and cherish and cheapen and abuse. Yes in my eyes, this week's adult film oozes inner feminine sexiness, which we should celebrate.
The use of the mirror and its reflection allows us to see her vision as she sees herself; semi-naked and exploring the delights of her body to the benefit of personal pleasure. She is perfectly at ease as she sits calmly, quietly stroking her feminine limbs with her hands, sensing her touch and encouraging her continued interest in her body. The mirror by reflecting the vision of this beautiful girl Emylia, allows us to see her body for all its feminine charms as she too looks upon the reflection while she moves before it. A very sexy scene played out as a beautiful online movie, a sensual solo in front of mirror.
This is one of a number of beautiful female masturbation videos.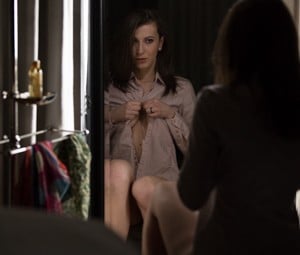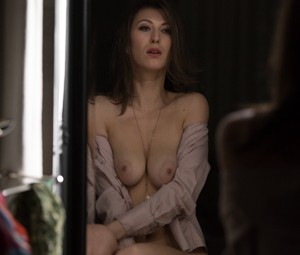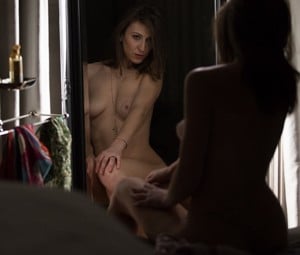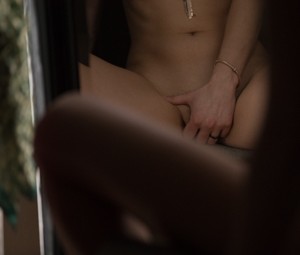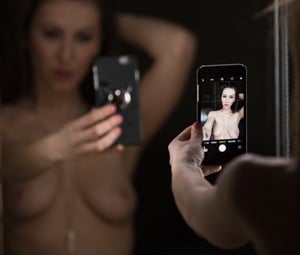 Other Films you may enjoy
Below is a selection of recently updated films and stories, just click on the image to view in greater detail