MAKE UP SEX - Film
Make up sex consists of making passionate love
Comment
Engaging in sex can create such deep moods and feelings within us. Sometimes the very best intense sexual activity can result from some ill-tuned moments of discourse, anger, upset and an ill balance. Yes, we're talking good old make-up sex and making passionate love. When feelings are at a point that making passionate love is the best option available to smooth over those troubling waters.
Here this sexy film brings out just that. The sensual, wanton energy that two people can generate between them as their bodies merge and rebalance. Disagreements instantly settled as the steamy act takes over, but with even more force and need.
It's slow to start with. Moody in image and style, from the lace to the lighting. This lingerie porn is initially very gentle with the initial touching and pleasuring of real lovers. Sensing the desire of each other's moves that burn more intently than before, this becomes much more of a heated fuck fest of desire and demand. There are more orgasms that flow on and on, in this delicious feast of horny sex. The lovely Daisy, her hairy pussy becomes so spiked with excitement it responds implicitly and so intently to Ryan's every touch. Daisy's orgasms are sexy as hell to watch and show just how exciting real sex and great chemistry can be when the moment is presented.
This is where erotic ethical porn becomes thrilling both for those involved and for us watching, the voyeurs, as this was Daisy's first-ever full film that she wanted to take part in with the gorgeous and well endowed Ryan. It very much explores the excitement and pleasure sex can naturally produce, together with knowing that it was being filmed for her to enjoy later added oodles of mind-blowing pleasure and yes even more orgasms while making passionate love. So sit back and enjoy being part of this very special scene, it's guaranteed to be hot one.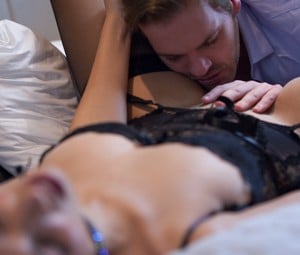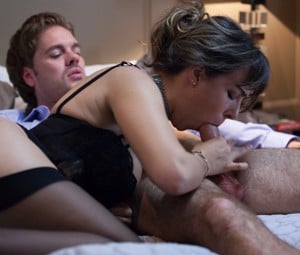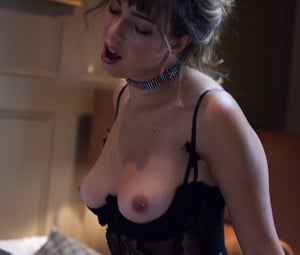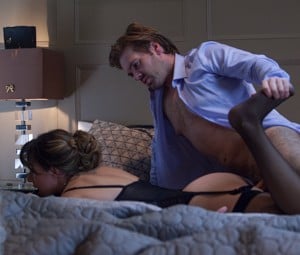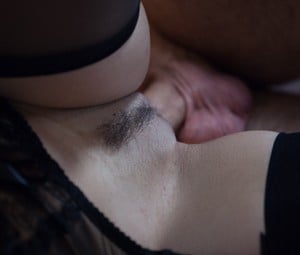 Other Films you may enjoy
Below is a selection of recently updated films and stories, just click on the image to view in greater detail