LEXI - Film
Arousing sexy female fingers herself during self-pleasure
Comment
We invite you to focus on the skills and pleasure brought to you by Lexi's sexy female fingers as she indulges in some solo masturbation.
Lexi clearly can't get enough of herself as she writhes in her leather chair, seductively looking into your eyes, bringing you along on her female self-pleasure journey as she reveals herself little by little until her breasts and pussy are exposed. It's tantalising to watch her suckle on two of her sexy female fingers, and you know exactly where they're going. Long, tapered and beautifully manicured. Our gorgeous female fingers herself, sliding them on up into her ravenous pussy, opening herself up as we watch her arousal grow.
Her skin is utterly flawless, and we can barely tear our eyes away from her as she spreads herself for our viewing delight.
It's so delicious to watch those female fingers sink into the yielding flesh of a beautiful wet pussy, and when Lexi lifts her leg, finger fucking herself from the side, the view is just incredible. The way she holds herself open, making sure to spread her pussy wide and then take her sensual fingers into her mouth, tasting herself, teasing, before sliding back down to fuck herself once more, is just sensational. What an absolute shameless tease! We simply adore her.
When she's taken her pleasure and stands to walk toward the camera, we can only hope she's coming our way…
In this classic but sensual erotic female masturbation video, our one goal, along with our sexy nude blonde Lexi, is to turn you on and have you thinking all those sexy thoughts to indulge your every fantasy. We even named this film Lexi, as she is an expert in the art of self-pleasure and teasing us mercilessly as we watch.
And our lingering memory of this gorgeous erotic movie is that of Lexi's clever and sexy female fingers…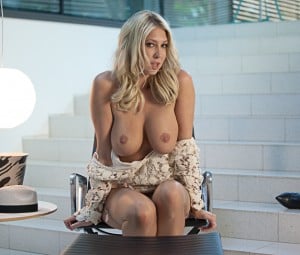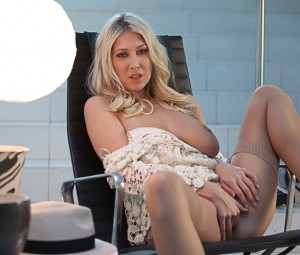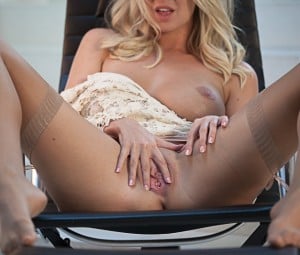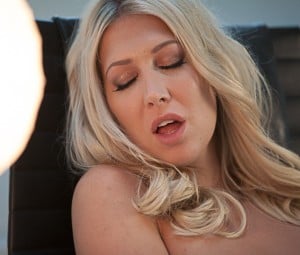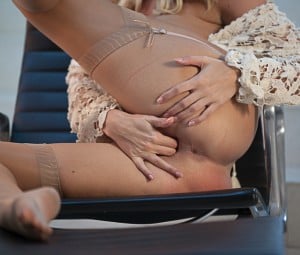 Other Films you may enjoy
Below is a selection of recently updated films and stories, just click on the image to view in greater detail