LOOKING FOR YOU - Film
Sensually provocative young woman cavorts sexually to camera
Comment
As the scene opens we are given a tantalising sight of Eveline's peachy derriere before she turns and cavorts before the camera. Her eyes burn into the lens giving us some "fuck me" energy showing us how she loves to be a sexual creature, ready to seduce not only herself but us, her very lucky audience. Sultry and provocative, the powers of her female form as she moves seductively, flaunting her body, have us enraptured and on the edge of our seats to see where she takes us next…
This is an erotic film featuring a sensually provocative masturbating woman who knows how to work the camera, teasing us with her flirtatious antics. All eyes feast on the inner sexual power she exudes and the fun she is having before a very focused camera.
Eveline clearly adores her body and the pleasure it can bring and to be able to watch her self-seduction is such a turn-on. Her enthusiasm for sex and how expertly she touches and arouses herself is very inspiring indeed. She's absolutely loving her role as a sensually provocative masturbating woman and plays it perfectly, juices dripping down her thighs as a witness to the pleasure she's having.
When she takes it to the ground and produces her glass dildo, we know we're in for even more of a treat. The cool glass sliding deep and rhythmically into her hungry pussy as she whimpers and twitches is incredibly erotic.
And still, Eveline makes eye contact with us, sharing the beautiful moment when she comes hard, bringing us along too for the sexy ride as her body undulates and arches into her orgasm.
Sensually provocative is the perfect way to describe this scene featuring Eveline, our beautiful masturbating woman. She's inviting us in, allowing us to watch the most intimate of moments as she lets go of all her inhibitions and the camera captures every moment for us to feast upon and devour again and again.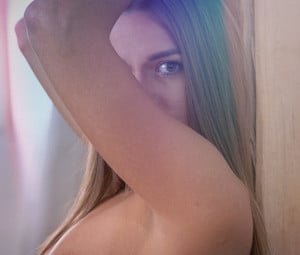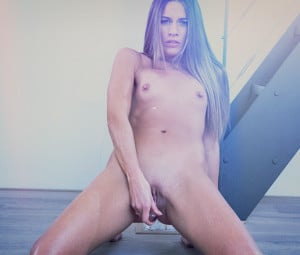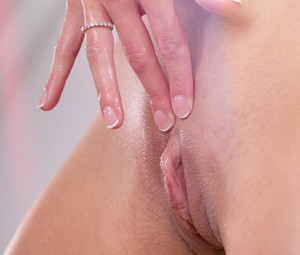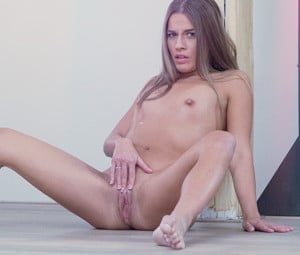 Other Films you may enjoy
Below is a selection of recently updated films and stories, just click on the image to view in greater detail