ORGASM TIME - Film
Beautiful feminine sensual self-love
Comment
The positive benefits of masturbating, there are oh so many. From feeling good, relaxation and even boosting your immune system, sensual self-love is a very underestimated form of essential self-care. Here at FrolicMe we truly believe in the power of masturbation and sensual self-love both visually and personally. It can be as horny as hell watching and being close to your partner while they enjoy stimulating themselves as well as for the individual involved. So it is no surprise that as an erotic site focused on female pleasure and sexual wellbeing, we love bringing you sensual masturbation porn.
Here is one from our collection with the focus completely on Alyssa and her pleasure. She takes time to tell us just how she enjoys masturbating, how she likes her body to be touched and caressed. She takes it slow, making sure to tease and arouse all of her body—looking down as she massages her breasts, celebrating herself in the most beautiful way. Watching a woman in the throes of pleasure is immensely arousing and it is an honour to be allowed to witness the most intimate of sexual acts a person can have with themselves. From talking to us, telling us exactly where she likes to touch, to watching her hands do those very actions, Alyssa takes us on a journey into her own personal pleasure and sensual self-love. Beautifully shot in black and white, this film has real class to it, inviting us to indulge as voyeurs and participants in our own pleasure as we think about how we take ourselves in hand, perhaps reaching down as Alyssa instructs us…
The biggest joy of all is that Alyssa is clearly an expert in teasing and edging herself so we know she is having some glorious orgasms, all for our viewing pleasure.
This is a deeply erotic and sensual masturbation porn video, showing that solo sex really can be some of the best sex. Enjoy browsing our collection of female masturbation videos.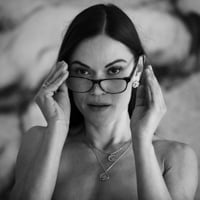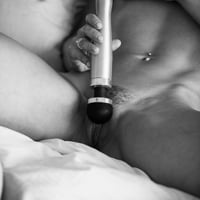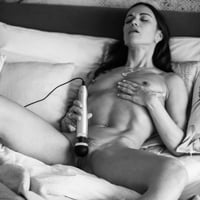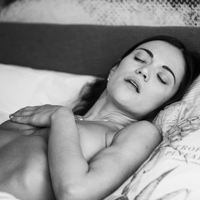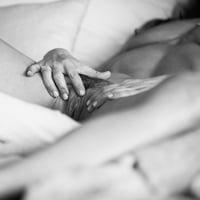 Other Films you may enjoy
Below is a selection of recently updated films and stories, just click on the image to view in greater detail