EASY LOVE - Film
Real lovers enjoy a spontaneous and deeply passionate intense fuck
Comment
As the doors slide open, our lovers are struggling to contain themselves and we know at once that we're in for a passionate intense fuck. Their pace quickens and urgency builds as they fall against the lift walls. Even before the doors close, their mouths are ravishing each other, devouring every inch possible.
A raw, animalistic need to rip each other's clothes off and get primitive courses through them. This is not about romantic soft lovemaking, but the biological urge for sex in its purest form, when it's ferocious, intense and exhilarating.
You can tell the pair have been absolutely desperate for each other all evening, whatever they've been up to—dinner with friends, or the theatre perhaps? You can be sure they were completely distracted by thoughts of the moment when they could get home to unleash their lust and enjoy a passionate intense fuck together.
Steve's desire to satisfy his lover Jenny, has him pushing her buttons in all the ways he knows she loves. Dominating her body as he pins her wrists above her head, we watch as his fingers explore deep into her panties while he controls her mouth with that devastating kissing. She can do nothing but surrender to his ministrations, sinking into the pleasure he's giving her.
Beautifully shot with shadows adding to the charged atmosphere we are living for that deep finger fuck that has Jenny shuddering and vibrating over her lover's hands. He knows exactly how to please his woman and it is incredible to watch. Fists gripping flesh through fabric, tearing at clothing is oh, so sexy. It is tantalising to finally witness the act of disrobing and see Jenny's delicious rump exposed while Steve sinks his face into her desperate needy pussy from behind.
A hot raw erotic sex film, one of our many couples sex videos featuring a deeply passionate intense fuck. You'll absolutely adore these two and their utter desperation for each other.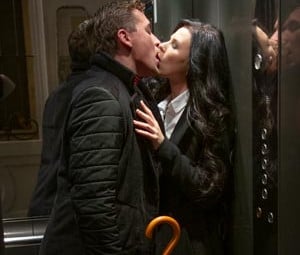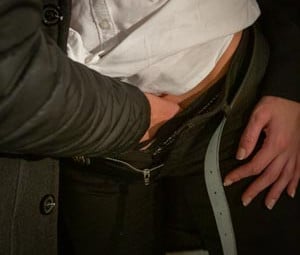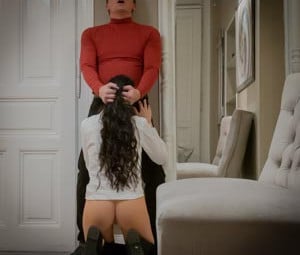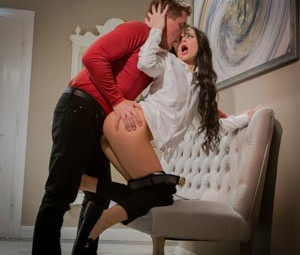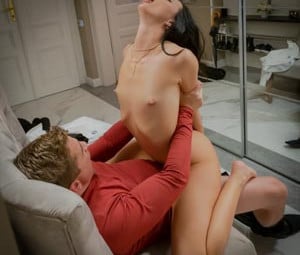 Other Films you may enjoy
Below is a selection of recently updated films and stories, just click on the image to view in greater detail