AWAKENING - Film
Masturbating in the morning after a night of hot pleasure
Comment
Morning sex we often hear is the best sex, but what if your lover was only here for the night before, then masturbating in the morning and reliving those heated thoughts are the next best thing. Finding yourself still cocooned in your lover's scent, wrapped and swathed in those same sheets you frolicked on only hours earlier, it's hardly surprising that your mind is still too engrossed thinking of your lover and his touch. This erotic movie is all about just that. The pleasure you can enjoy reliving horny hot lovemaking and enjoying again that pleasure. Finding your own self-love and enjoying masturbating is so important as well as highly pleasurable.
This erotic film is all about just that, masturbating in the morning and enjoying self-love. The pleasure relived that allows your mind to tease your body and stir up all those pleasure zones all over again. Enjoy watching the beautiful Vanessa as she enjoys fingering her smooth pussy, her hands squeezing her full big tits, in this sensual soft porn video.
We offer a range of beautiful female masturbation videos highlighting the beauty and pleasure of self-love and wellbeing.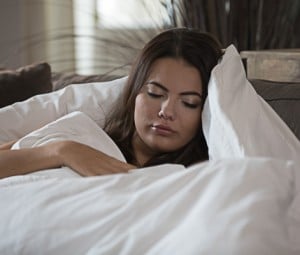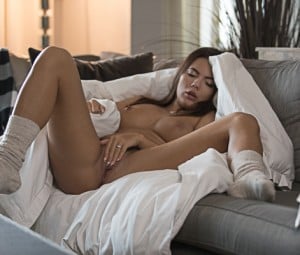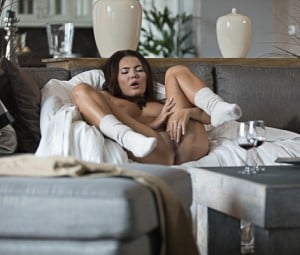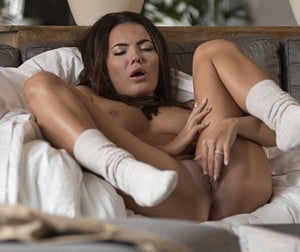 Other Films you may enjoy
Below is a selection of recently updated films and stories, just click on the image to view in greater detail