AFTER HOURS - Film
Lovers enjoy hot office sex
Comment
I am sure there have been those moments when the thought of some hot steamy office sex after hours when all seems deserted has been on your mind. This is a hot erotic sex video of exactly that, sex in the office when it's empty of colleagues. Certainly, those thoughts may have materialized during hours of long dreary meetings. Yes, office sex is right up there as one of those naughty locations we can't help but consider. Maybe it's the formal attire that we all so often wear that gets our thoughts running when we consider what might be lurking provocatively beneath. The conservatively restricted garments keep us restrained and correct. Tight shirts, fitted blouses, men in shirts and suits framing their bodies, emphasizing their shoulders and raising their personas.
Days spent being professional with maybe a chastened wink or an appealing smile that lends you to wonder if he or she might be somewhat more interested in you than you first thought. Then the moment beckons, and the office empties, leaving you just alone together. However, what if you could find yourself with another soul mate purely to enjoy sex with? Life in the office can become far more exciting and intoxicating. Planned scenarios may also give way to impetuous opportunities. Chances found to be intense lovers and fuck each other. Removing the day and losing yourself to be intimate and fuel your arousal and sexual release.
This is a great fantasy sex video as these two engage in that naughty concept of office sex. A horny soft porn film that will certainly leave you with some crazy thoughts of what could happen in the office when you're left alone. It's that chance to 'bend you over' and fuck on the desk in this office sex film. This sex fantasy video holds an appeal that for many of us, does run high.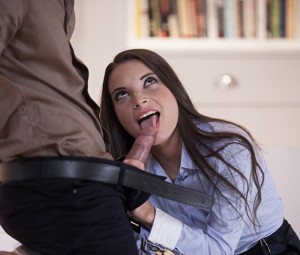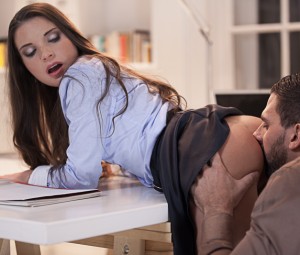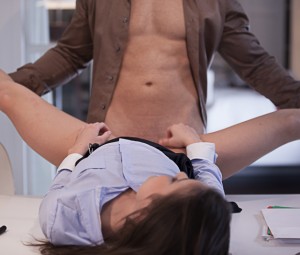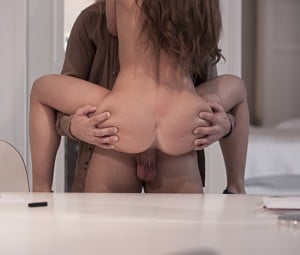 Other Films you may enjoy
Below is a selection of recently updated films and stories, just click on the image to view in greater detail