GOLDEN GIRLS - Film
Sensual lingerie clad girls enjoy some elegant and very erotic lesbian sex
Comment
There is some glorious imagery within this female lovers porn film. The lesbian scene holds a very sexy languid feel about it, and there is a elegant throw back to days gone by, ladies lounging on their gold chenille sofa scantily clad in their finest of stockings and silks. Days are easy and there is plenty of time to enjoy a little light reading, or moments of sensual activity with your lover. The lighting and tones all lend so well to our GOLDEN GIRLS, our sensual lesbian lovers, who are catching a moment to enjoy each other laid out on their gold sofa.
As the female lovers porn film starts, look out for the hand, the lingering fingers edging subtly into shot and then finding their way to exploring the body beneath them. No wonder she has a growing look of pleasure on her face. You will enjoy some wonderful girlie feminine kissing, seductive full lipstained lips, pretty tongues and delicate mouths catching each other. Kissing and caressing of nipples, stroking of bodies and ultimately exploring of pussies. As you can imagine with any sexy lesbian porn there is some very horny pussy action, the tempting arousing fingering which becomes a little more frenzied as each girl in turn finds the route to ensure bodies are shuddering with pleasure. Breasts and nipples are tweaked and kissed, massaged, stroked and ultimately pleasured. Girls know just where to slip those delicate fingers and how good to make it feel. Just one of the many sexy aspects of being a girl and having the chance to play with each other.
The music for this erotic film is cool jazz, with a slight New Orleans style, it's easy and slow with tempo just in the right places, rather like the easy sexy action you will enjoy in this sensual female lovers porn film.
The story that accompanies this film, was written by Cassie Kubrick, an erotic author from Southern California. I am thrilled she was able to make the time to work on this story for me.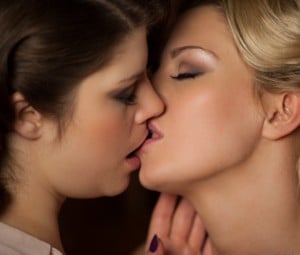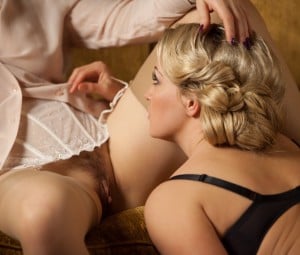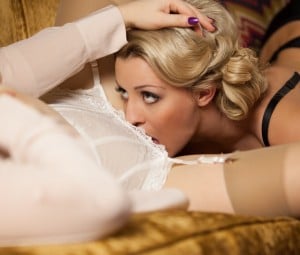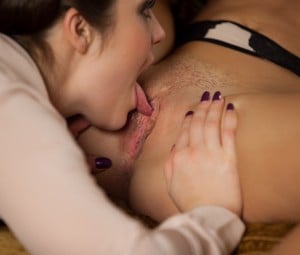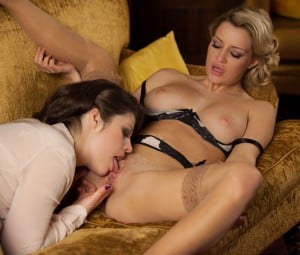 Other Films you may enjoy
Below is a selection of recently updated films and stories, just click on the image to view in greater detail