MORNING BABY - Film
Beautiful females self-pleasure and enjoy morning sex together
Comment
Is there anything more sensually exciting than anticipating the scene of two beautiful girls masturbating as they enjoy morning sex?
Feeling relaxed in the morning can awaken those sexual desires and arouse your body to enjoy naked morning sex first thing in the day. Waking up beside your lover often stirs arousal where your body craves some more sexual focus. Sometimes, sex together can't be a consideration just then due to busy lives, so popping off somewhere private to satisfy your own craving quickly is the only option. By giving yourself the full focus of your skills, you know for absolute certainty that it's going to end in an orgasm. And there's absolutely nothing wrong with that, even if you are in the next room with only a door to separate you.
What is Zazie thinking of as her lover takes a long shower? Is she dreaming of the same scenes we are of girls masturbating in the shower or tucked up in luxurious Egyptian cotton sheets? Luna in the shower must surely be thinking the same as she steps into the water, already turned on by the passionate kiss they shared just moments before. Luna wastes no time and reaches for her thick glass sex toy knowing exactly how to satisfy her morning cravings with sex toy porn. She slides the dildo deep inside her desperate pussy while the shower cascades around her.
Meanwhile, indulging in some self-care of her own, Zazie stirs in bed and shucks down the covers, revealing her naked body and obvious arousal. Spreading her legs, she reaches down and starts pleasuring herself and enjoy morning sex.
In this sexy film, the screen splits to show both girls masturbating at once, completely oblivious of the other's actions. It feels rather naughty and adds to the sexual tension as we wonder if either one will get caught in the act… and if they do, will their plans to get ready and leave the house on time be abandoned?
We're always allowed a private moment to ourselves as these gorgeous girls are to enjoy some female masturbation.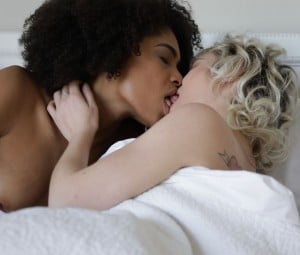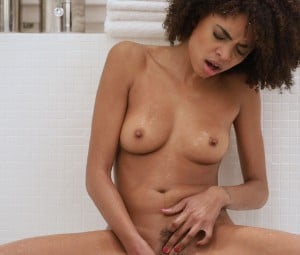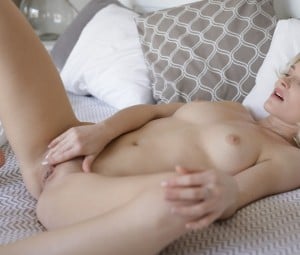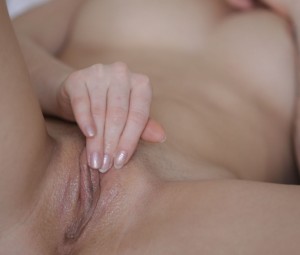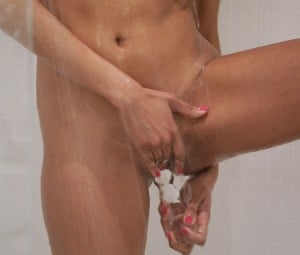 Other Films you may enjoy
Below is a selection of recently updated films and stories, just click on the image to view in greater detail