OPPOSITE PLEASURE - Film
Couple enjoy steamy hot sensual sex
Comment
I love creating artistic porn films when raw passion just takes over. I knew the hot sensual style I wanted for this redhead porn film, which was always going to be rather special as it was my first and by no means my last erotic sex film.
When the cameras starting rolling there was no holding these two fabulous models back. The energy and passion just pour off the screen when Antonio and Sabrina finally get their hands on each other. It is an utter pleasure to watch. This is certainly what good creative erotica is all about. Creating the right sexual chemistry is important and isn't something one can easily fabricate. So when I saw this finally edited as a film, I was thrilled with the outcome and I am sure you will be too. Just watching Antonio's dark-skinned body pounding in such a deep rhythmic manner into the slender fair young Sabrina is very sexy. And I, like a few of us on set, found myself in awe of his highly gorgeous strong bottom. So you will note, it did receive some wonderful filming focus.
The story OPPOSITE PLEASURE works so very well with this passionate and erotic hot sensual sex scene and is well worth a little read. He is the successful businessman working in the cutting edge world of music production, she just a young redhead office junior completely swept up in his charismatic aura. After months of her continual interest, the two finally get to meet at his house. His carefully manipulated signs of interest certainly did not delude her. Almost from the moment she enters his home, they instantly share a hot sensual and intense time together in a horny passionate scene of a couple fucking in his sitting room.
Sit back and enjoy this one for just sheer raw passionate pleasure. Oh and I should say, there is more, much more to come from both Sabrina and Antonio.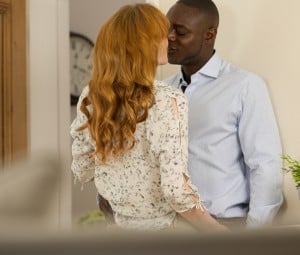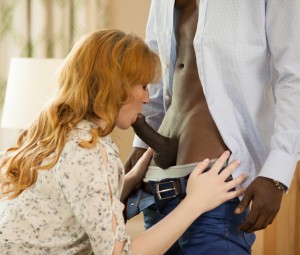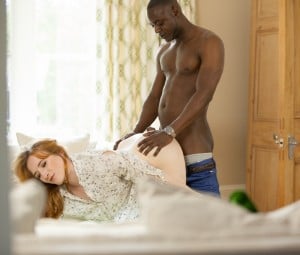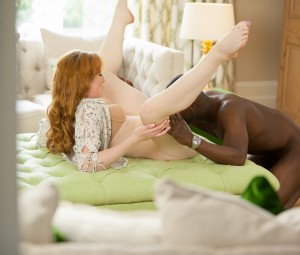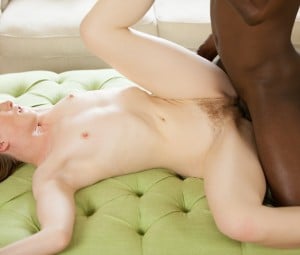 Other Films you may enjoy
Below is a selection of recently updated films and stories, just click on the image to view in greater detail