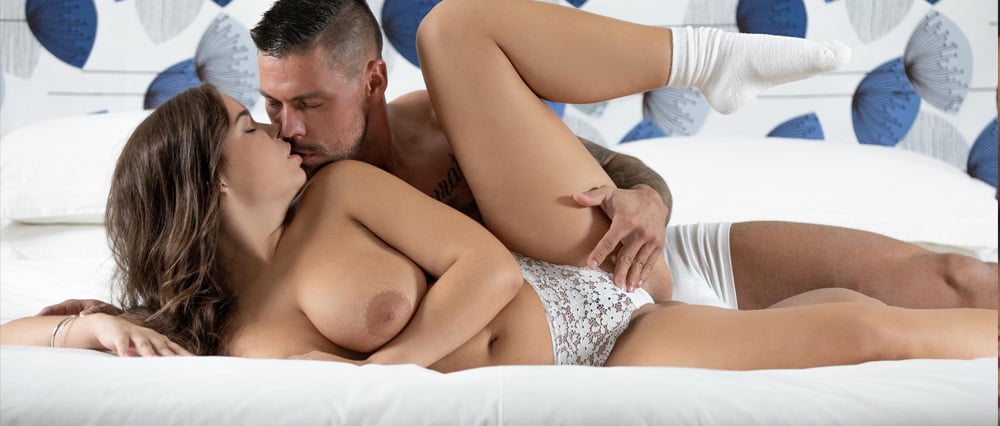 BEAUTIFUL INK - Audio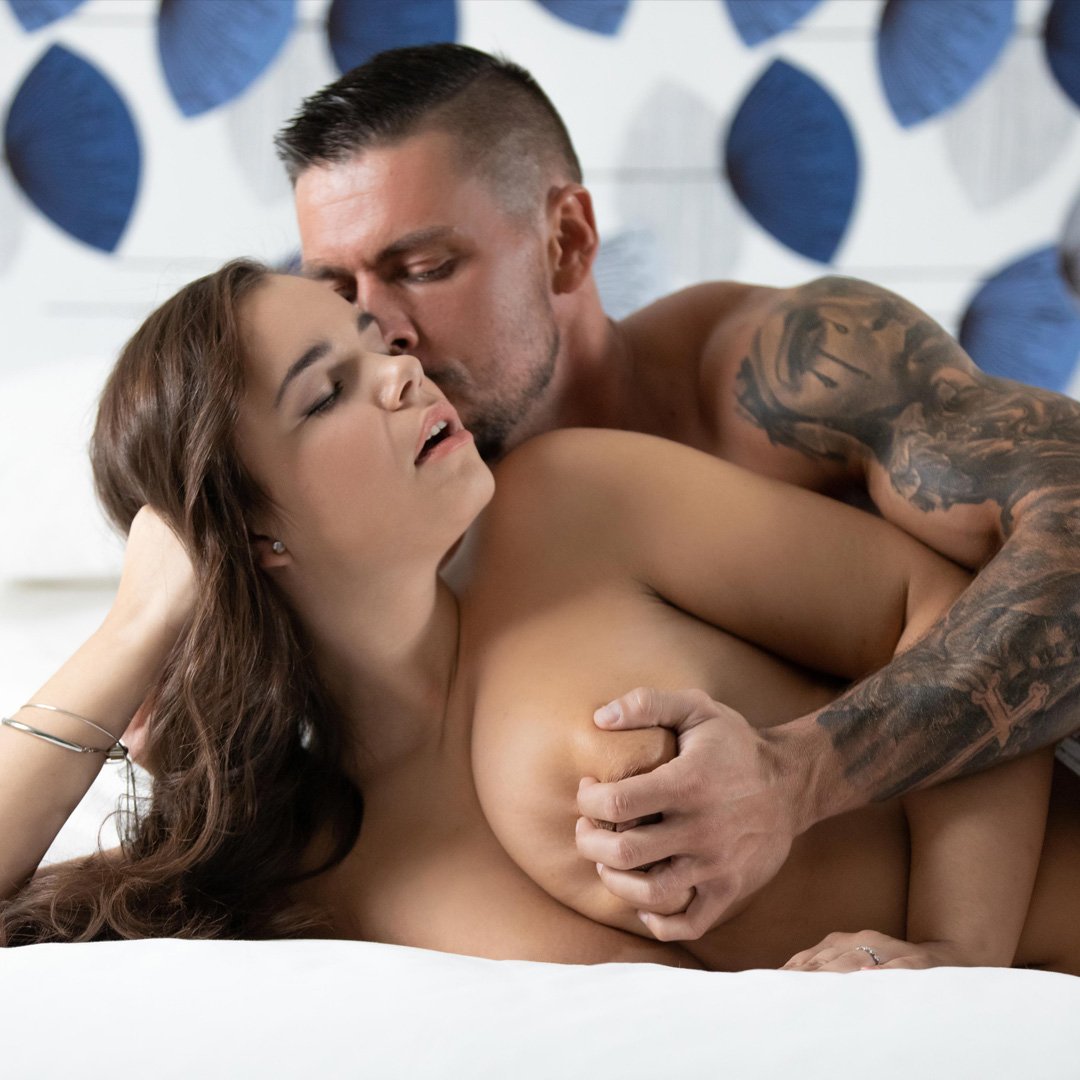 BEAUTIFUL INK - Audio
Sexual attraction too strong to resist in this forbidden love story
Comment
He was the newest signed footballer for their club, and now one of their top scores. She was one of the most celebrated players on the women's team. But relationships between players was forbidden. And he'd only just been signed. 
That didn't stop him from watching her play. Her full breasts bouncing under her top as she ran across the pitch, her long sexy brunette hair flying wildly behind her. This forbidden love was the best kind of torture. 
It was only one afternoon when he'd been talking to the manager, just when the girl's referee happened to blow for time, that he finally got to meet the number seven that'd been plaguing his mind. She ran right past him en-route to the changing rooms, but not before trailing her soft fingers over his toned tattooed arm. 
'Beautiful ink' She'd said, meeting his hot gaze with burning passion. 
He knew with those two sweet words that she'd cursed him. 
Beautiful fucking ink. He thought to himself. 
Enjoy this passionate audio sex story of forbidden love between football players. 
Read all about the wonderful author: May More