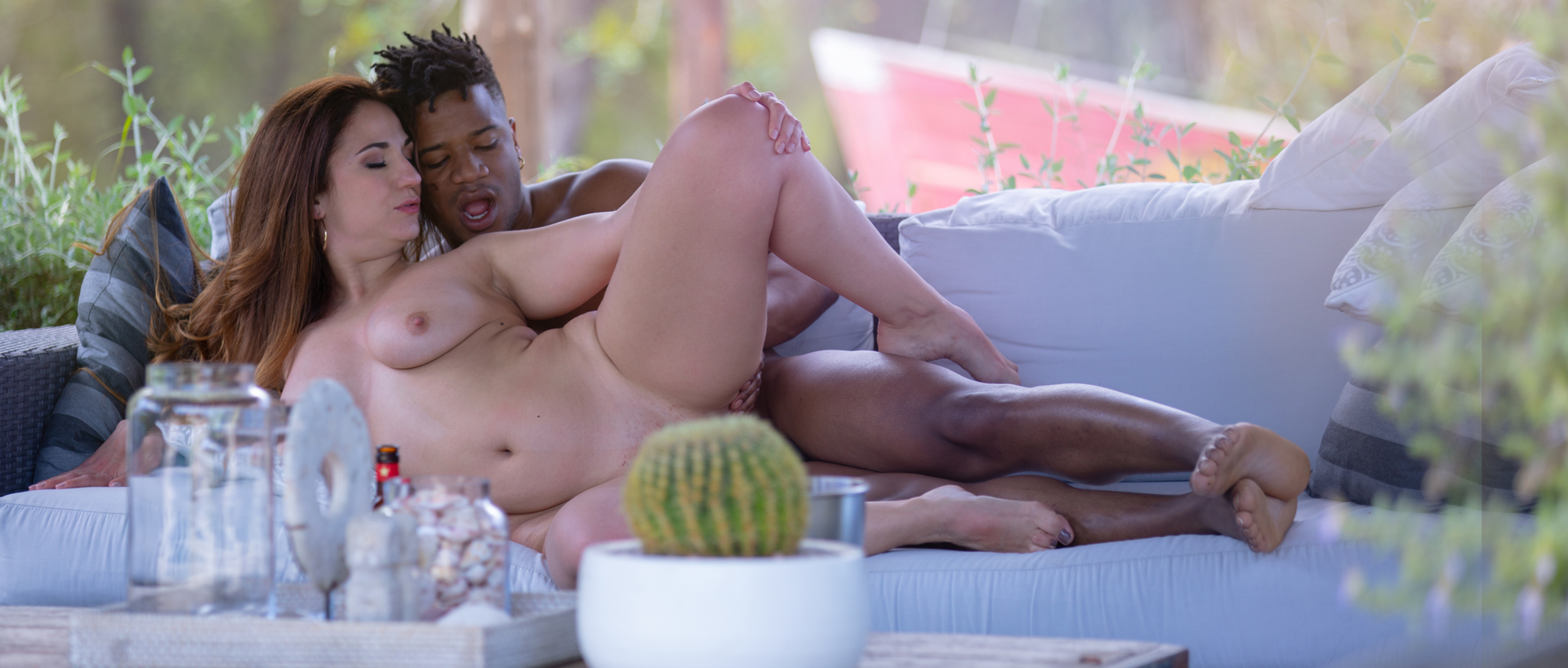 VACATION SEX - Audio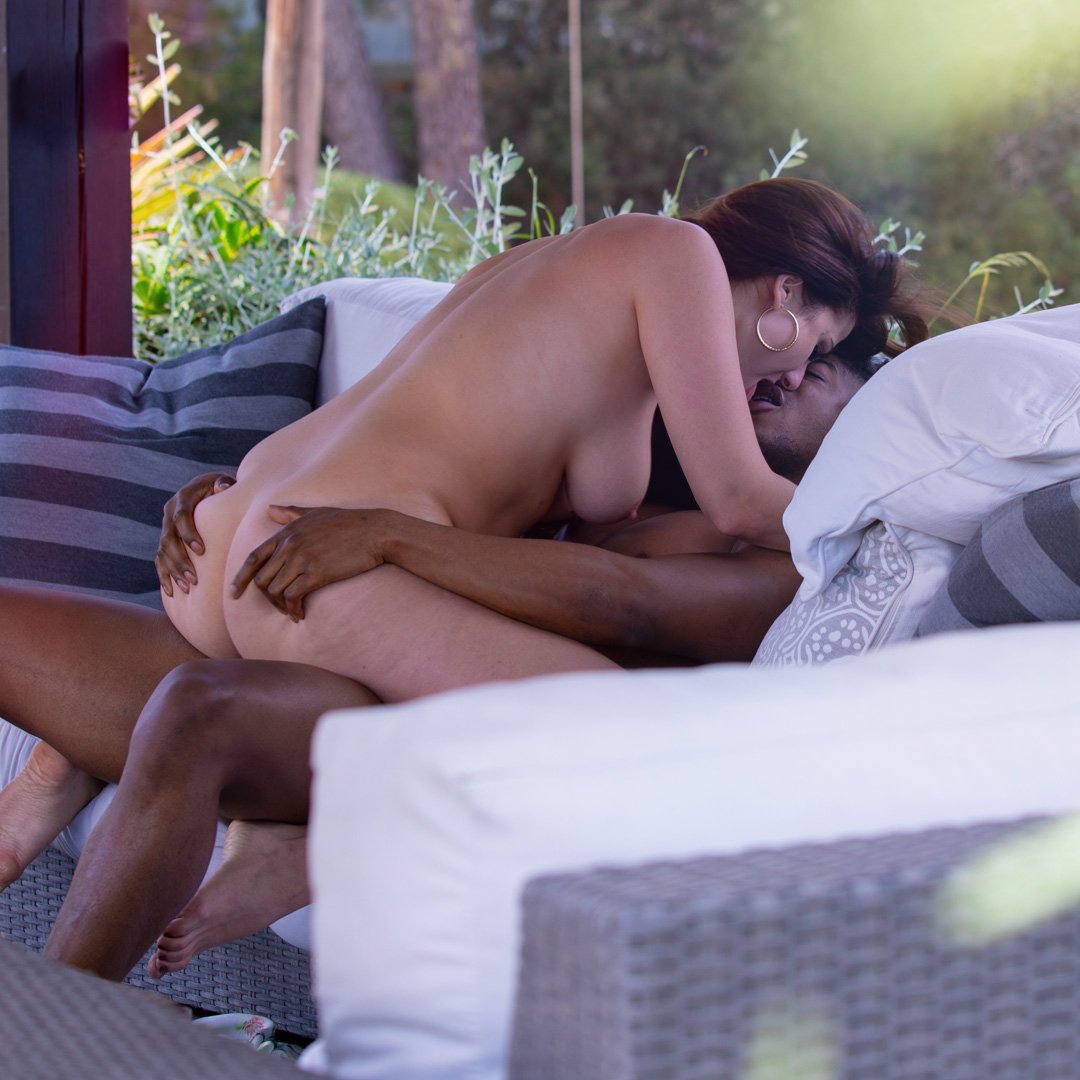 VACATION SEX - Audio
Lovers enjoying outdoor sex in this erotic tale
Comment
She had been watching him all day, his toned torso sweating, glistening under the hot sun. No wife or girlfriend had approached him. He was alone, like herself. How long would it take him to notice her? She had sprawled herself tactically across the pool from where he now sat. His lean thighs ran with water droplets as he submerged the rest of his legs under the blue crystal water of the pool.
They were both alone, both on vacation; she just needed to catch his eye. Her mind racing, imagining them as lovers enjoying outdoor sex.
Listen to this sensual erotic audio sex story of two lovers' fleeting holiday encounter as lovers enjoying outdoor sex. An intimate, immersive audio porn experience to partner with our written sex story and cinematic adult film.
Read all about the wonderful author: Sidney Sitravon