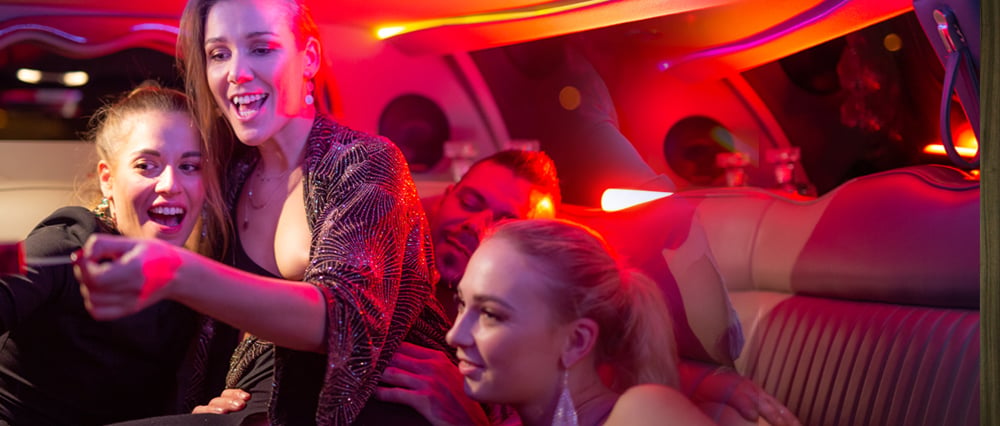 PARTY ON - Audio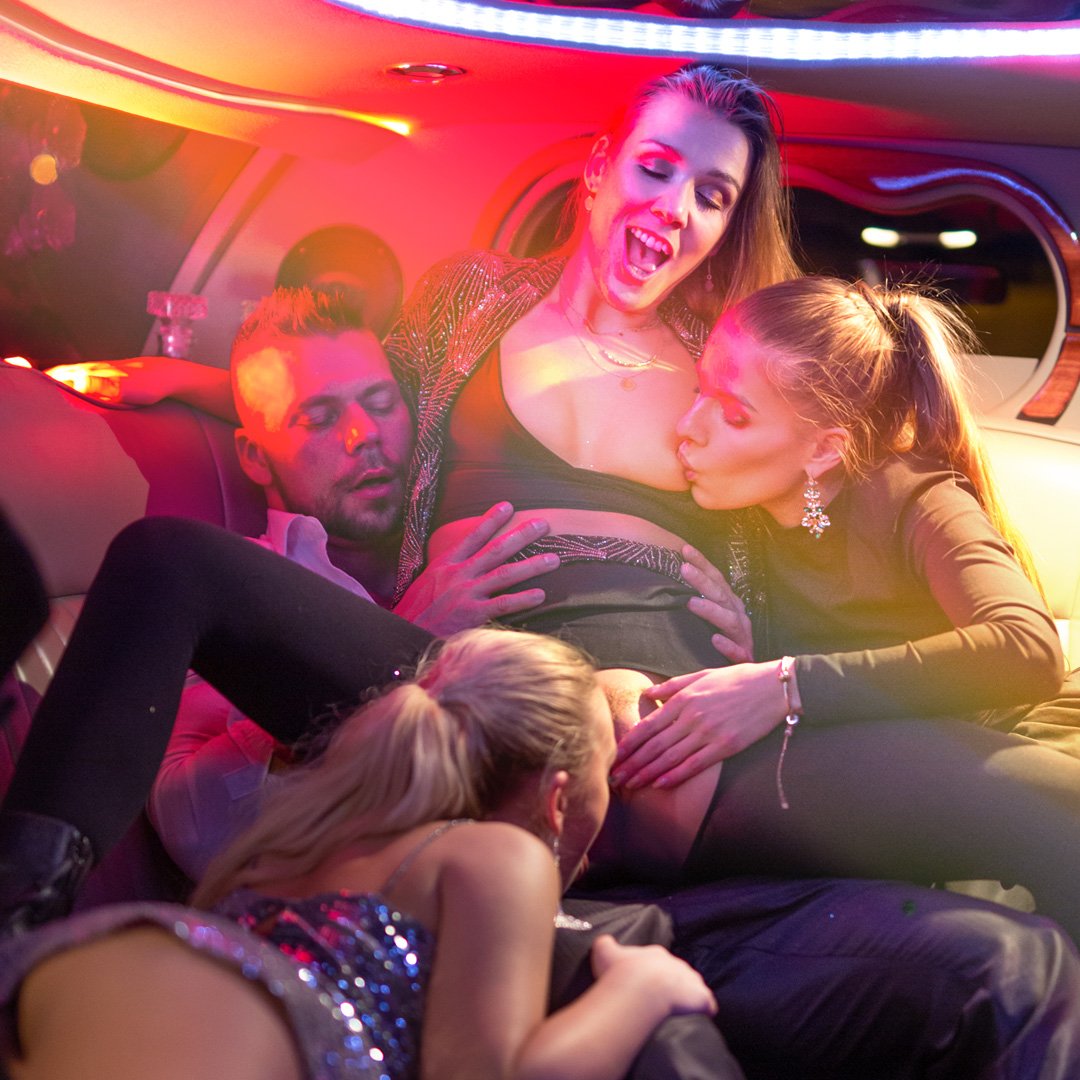 PARTY ON - Audio
Listen to this confession of a limo driver's night of voyeuristic sex
Comment
I really can't believe the ride this evening. I have to tell you what happened, and you won't fucking believe it. It was utterly mind-blowing – the whole thing. So, where do I start?
OK, so it was New Year's Eve, and things were pretty quiet due to all the lockdown restrictions. So I was pretty keen to get a call for a job. I remembered this girl from before, always a bit crazy, she was always one for a good time. So anyway, she asked to book the limo because she was determined to find a way to party with her friends. But the thing was, it wasn't just for her friends, she asked me to hire her a hot guy, basically a stud for the ride. Are you hearing me? Yes, a fucking stud to go along for the ride with them.
My god, it was fucking insane, let me tell you.
Get your ears burning for this sexy audio erotic story of a night of debauched fuckery and voyeuristic sex as some party girls enjoy some fun crazed hedonistic sex while cruizing around in a limo and the limo driver recalls every single bit.
Read all about the wonderful author: Jonathan Aldfrith