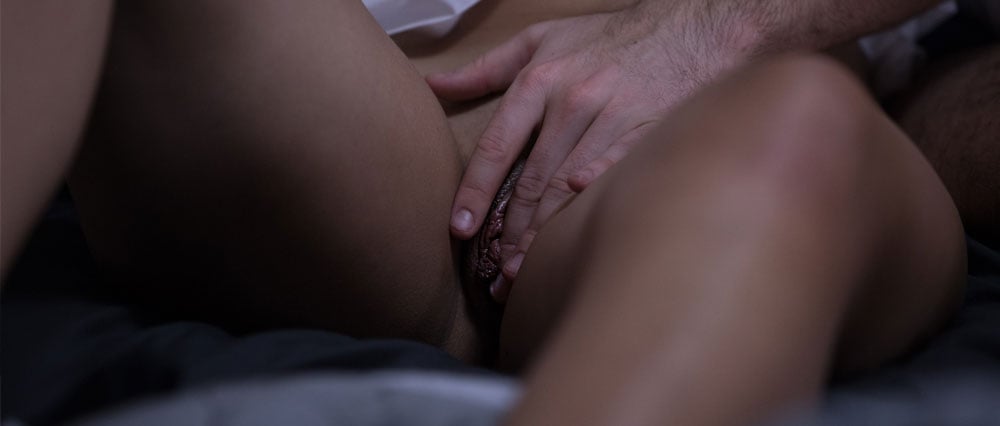 DAISY'S DIARY - story
Passionate diarised story of couple's steamy encounters
Comment
Dear Diary
What a wickedly wonderful time I had with Ryan, secreted in his hotel room between business meetings.  My pussy still feels a little swollen, and my nipples retain a latent tingle from all the ways we played, a delicious ache, twinges of which remind me of my hook up with Ryan.
He's a bit of a bad boy, my friends have warned me about him, saying he'll never settle down, that he's all about the challenge of the chase.  So I keep it secret that we're hooking up, in hotel rooms close to appointments he has.  I get such a thrill when I'm meeting up with Ryan, I slick my knickers on the train travelling to our rendezvous, remembering things we've got up to on past occasions and letting my mind wander to what we might do this time.  Diary, let me tell you how this played out.
It's so illicit stripping down to underwear in the middle of the day, even though I bought the peek-a-boo black bra and panties specifically.  I grabbed his shirt to cover up as I left the marble bathroom, feeling suddenly shy under his penetrating gaze.  Ryan is masterful, making my knees weak and pussy throb, so when he growled that I should sit with my back against him I hurried to crawl up that huge bed to snuggle against his chest.
As he unbuttoned the shirt, I was a bratty mess, wanting him to touch me, my nipples and my throbbing pussy equally hungry for his attention.  But Ryan won't be rushed.  I nuzzled at him, unable to keep still when he moistened his fingers to fondle me and gave my nipple piercing a tweak; he knows what I want but that doesn't mean I'll get it!
He instructed me to masturbate myself, so I obeyed, just the fact that he commanded me made my...
...to read the rest of this story please login or
register
to read the full story free.
Read all about the wonderful author: Posy Churchgate