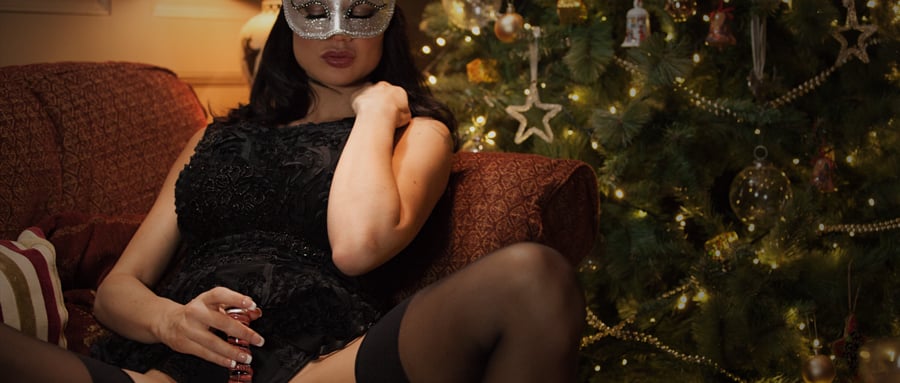 KINKY SEXY FESTIVE FUCK - Story
Christmas sex story
Comment
I know there are those of us that 'do' the whole Christmas madness with relish and those that prefer to see it slip by and welcome the New Year with a bang…which ever way you fall I have a FABULOUS two part film series especially for the holiday period, with the first part being the story published on Tuesday with the film out on Thursday…this is then followed by the fabulously festive and very filthy follow-up.
I can't wait to share with you these films and the many many more that I have been working on over the last couple of months as we embrace 2015 and all the naughtiness it will bring. For those of you that have joined my naughty club a BIG thank you and for those of you still considering, why not take advantage of my week trial at only £4.95 or bite the bullet and join for a year and pay only £4.99 per month.
Happy Christmas fun loves Anna x
...to read the rest of this story please login or
register
to read the full story free.