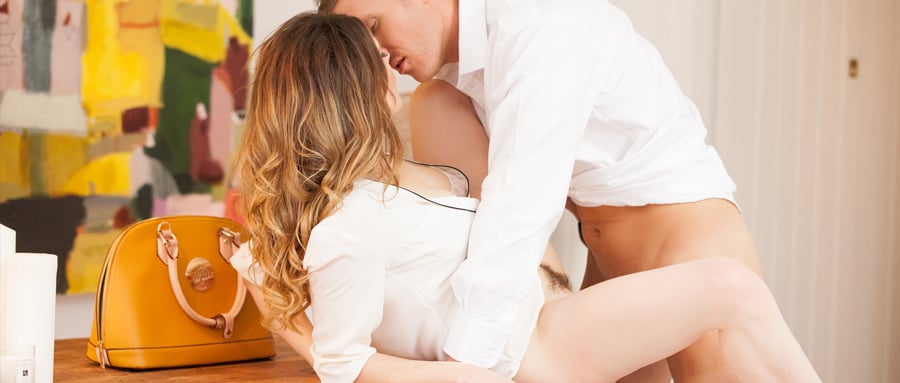 FUCKME NOW - Story
Sexting and spontaneous sex story & pictures
Comment
My fingers tap, not resisting the temptation to text those keys. Naughty thoughts of sexual energy and spontaneous sex suddenly purge through my brain, and storming into my body through every vein. I feel alive with energy and so giddy with life.
Without a further second to contemplate, I message….
"Are you there?" I ask.
Ah the relief as I don't have to wait long to see the dots appear like magic on my screen, the symbol that we are connecting.
"Hey babe, oh more than you know!"
My body starts to squirm, and the giddiness builds inside.
"I'm hoping every inch of you is there, wanting me, my mind just won't settle. Can you meet me, I so need to see you?" I reply.
"I'm already thinking of how I am going to have you. Where will my hands wander first?"
"Ah, it's sending me crazy, tell me, tell me where will you start? Where will you want to touch me first, feel my body in your hands, you mouth. Lick out my pussy. Take me slowly through the scene I need to picture it, feel you on me before we meet."
"Oh babe, I'll bring you close to me. You will sense me standing right behind you. Feel my breath upon your skin. My mouth will be the first to be on your skin, your neck, inhaling and kissing you."
This was fuelling my brain into crazy spasms but just what I wanted and hoped to hear from my bad boy. How did I find this crazy dude? So big, and masculine, but yet so sensual and alive with passion.
"Press your body against me, I need to feel how hard and firm you are as you hold me pressing my body into you. Can you meet me, back at the house in the next 40 minutes?"
"I will tell you where I want you, you will know as I slide my hand up your throat, pulling your head back into my shoulder, exposing your slim neck for me to enjoy. I'll be there in 20!"
I...
...to read the rest of this story please login or
register
to read the full story free.
Read all about the wonderful author: Miss Frolic