PRELUDE TO HIS RETURN - Film
Erotic beauty enjoys moment of solo sex play
Comment
Some men can be such a turn on just to watch, as is the case here with the gorgeous Luscia lusting over boyfriend! This is so the case in this sex film featuring the beautiful Lucia as she finds the sight of her gorgeous young (which she shouldn't have) boyfriend running around the park too much to cope with.
Watching him as he sets off in his casual sweat pants and hoodie she starts to let her mind wander. Casting her mind back to their last encounter just the previous night, and his firm muscular body pounding against her. She takes the chance to enjoy the thoughts while touching her body. First her fingers find their way into to her panties and then they begin to rub and tease her pussy, causing them to moisten and swell as she turns herself on. The pleasure takes over and she finds herself enjoying her body more and more, building her pleasure up into a full-on sexy orgasm before he returns back all sweaty and hot from his run.
If you enjoy watching a girl finger and play with herself you will enjoy this sexy lusting over boyfriend porn movie. Simple in the respects it is but a solo female masturbation video, but if you watch and enjoy its full of naughty horny pleasure. There is also the added advantage of then watching her enjoy her sexy man having got herself all worked up on her own, while her thoughts of sex still racing around in her head which soon turns very physical. However this is one encounter that she should not be having, but somehow that all adds even more to the pleasure she receives.
The follow up to this porn film is called RETURNED the story of which was written by our own erotic author Moxie Darling. RETURNED  the story is such a pleasure to read and takes in the account from both Colin and Felicia and is fabulous to read before watching the film.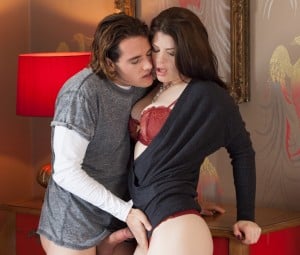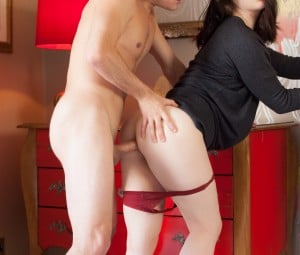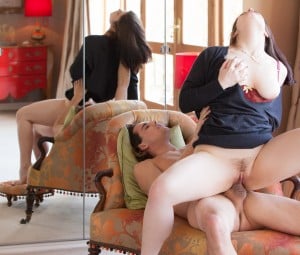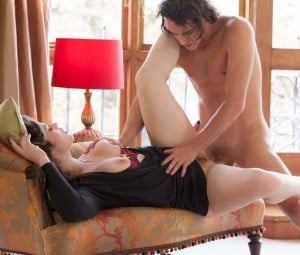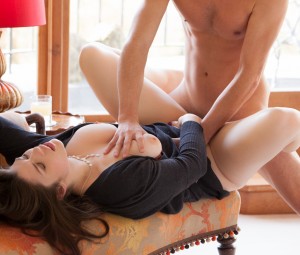 Other Films you may enjoy
Below is a selection of recently updated films and stories, just click on the image to view in greater detail