HOME LOVE - Film
Lovers passionate moments together at home
Comment
Another couples sex video that will get you feeling hot needy is this romantic home love porn film, our gorgeous actors share a series of sizzling natural moments together in their apartment. The film takes us through the various stages of their love at home from the gentle to the intense.  It starts with a tender cuddle and intimate hug on a bench, their bodies close together so his hands begin to explore and caress her body, lifting the skirt of her little grey dress and finding his way into her pretty lacy white panties. With the sensation building, she reaches back to pull in him closer and so they begin their passion.
It's sensual, gentle and has a very romantic feel to it, but still explicit and naughty with graphic beautiful real sex. His hard strong muscular body engulfing her delicate feminine frame he soon finds himself taking charge of her body, initially, he offers gentle, delicate touches but as their sexual needs both grow he sees how she wants her man to fuck her deep and fill her body with pleasure.
This erotic sex movie has lots of lovely feminine touches to it, the different love at home scenes fade in and out like her memory of all their passionate moments together. The daytime style is casual and pretty, has a sense of a romantic couple enjoying special moments of real sex.
Well worth the read is the erotic story to accompany this home love porn movie, which is written by the author Alyssa Von Synn. It is a sexy explicit and arousing tale to complete the scene and give so much more depth and erotic flavour to these lovers. It gets into the mind and naughty thoughts to reveal the pleasures received of the young girl as she enjoys time and again fucking her gorgeous and very well endowed boyfriend Clint.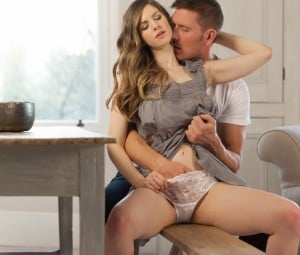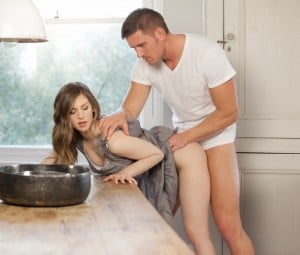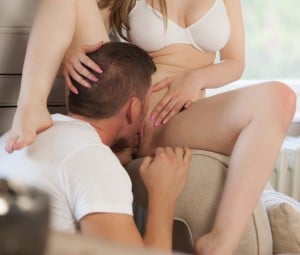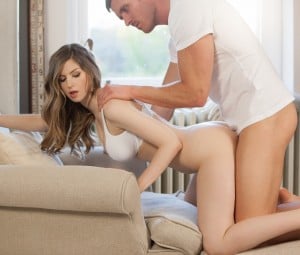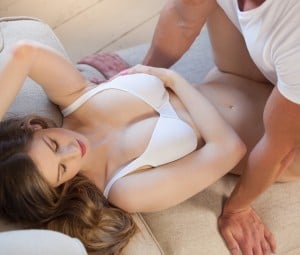 Other Films you may enjoy
Below is a selection of recently updated films and stories, just click on the image to view in greater detail