F...IS FOR...?
Two sexy brunettes in sexy lingerie enjoy lesbian sex
Comment
So what is F on her choker for I hear you say?… well in this glorious lingerie porn film of gorgeous girls in their very sexy lace we felt there were so many. Female, most definitely, Fantasy absolutely, Fabulous aren't all my films, Finger, well there are definitely some naughty fingers used in this erotic film. Fucking, that goes without saying, and Fun, always important to have a good level of fun to add to the enjoyment of sex. I am sure there are more F's to be found, if not just Frolicme! That is one very good F to be had with any erotic scene.
So with all those F's what is there not to enjoy when faced with the sight of beautiful lesbian brunette porn. Vanessa and Kirra, dressed head to toe in fine sheer sexy lingerie with flirty knickers, sexy suspender belts and very little else kissing. Just gorgeous delicate lace shaping and cupping their bodies perfectly, all adding to their elegantly naughty personas. I mean any girl always feels so sexy when adorned in a gorgeously sexy boudoir look.
Soon after capturing each other's look of aroused sensual intrigue, their soft pretty lips are quickly touching gently as they kiss and explore each other. Wandering hands soon make way as they move seductively over each other's bodies before taking it in turns to begin to remove each other's delicate lingerie to review so much more beneath. With garments lightly slipped off they have the chance to devour each other's hot pussies. Fingers penetrate finger fucking with delicate precision while tongues lick, flick and circle tender folds of pussy pink flesh, while all the time exposing and delighting each other's swelling moist lips. With such expert knowledge and understanding it's easy to understand the pleasure of their sensual delight as they orgasm.
This sexy lingerie lesbians film is focused on the delicious pleasure girls can enjoy at the hand, tongue and finger of another girl. Elegant in its vision, pretty and playful it's very arousing and horny to watch lesbian porn film.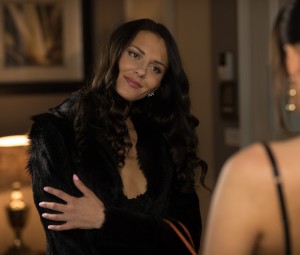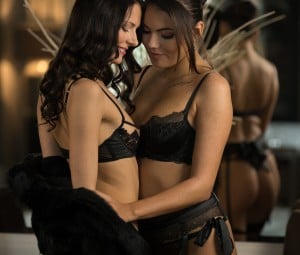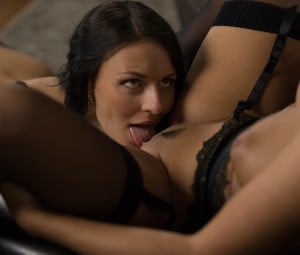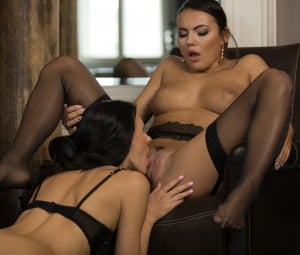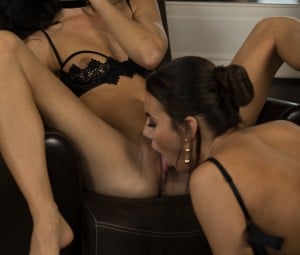 Other Films you may enjoy
Below is a selection of recently updated films and stories, just click on the image to view in greater detail