HAD IT ALL - Film
The pleasure of playing a game of sexual seduction
Comment
We are taken on a wonderfully sensual journey of sexual seduction in this week's erotic movie. A game of tease and tempting arousal, stirring rich sexual interest in both the voyeur and the exhibitionist. Slow and sultry, Alexa ever the erotic temptress takes her time to ensure Angelo's eyes are drinking in her heavenly body. Her moves are deliberate—a dance to provoke and seduce, designed to capture his full undying attention. The scene, dark and moody, offers up glimpses as she snares her lover into her grasp before making sure they both get exactly what they came for.
Oh to be the focus of your lover's pure lust, arousing yourself as you tease, knowing exactly how to move your body to show off your best assets in a true sexual seduction.
Or to be the single audience member knowing that this show is purely for you and only you. Your body reacting as your lover tantalises you with her sumptuous body, lifting her dress to reveal her lacy lingerie and perfect peachy bottom.
Alexa might be doing the luring but she is ensuring she too gets exactly what she wants and needs from this very hot sexual seduction.
Already hard, Angelo slides his cock deep into his lover's juicy soaked pussy, both of them in desperate need of a good fuck after that extremely sexy build up. They can barely control themselves and have to hold back a little, writhing more slowly and taking it down a pace before the action is over too soon.
What a gorgeous way to get the passion and fire burning to fever pitch—to have front row seats in your very own sexual seduction, surely is everyone's perfect sexual fantasy.
We think you won't be able to keep your hands off yourself or your partner once you begin to witness this glorious masterclass in arousing your lover…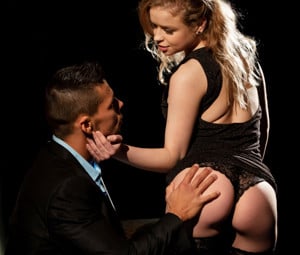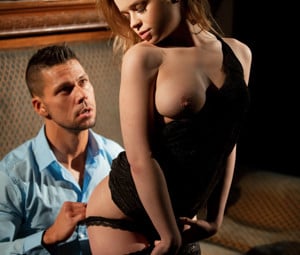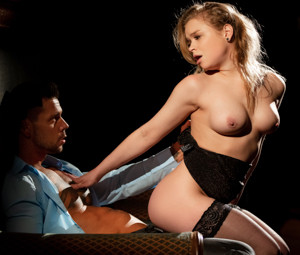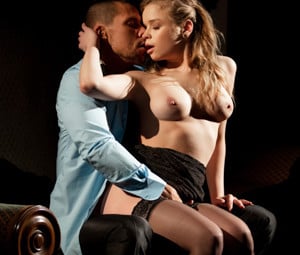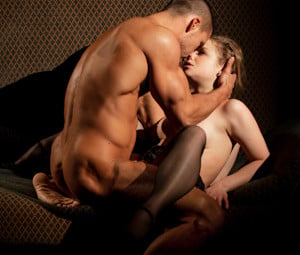 Other Films you may enjoy
Below is a selection of recently updated films and stories, just click on the image to view in greater detail