RISE & SHINE - Film
Sexy naked couple fuck on the floor
Comment
This has the full flavour and all the gorgeous erotic ingredients of a very natural romantic scene which is simple and horny.  A beautiful naked couple fuck on the floor and we catch them at it.  Finding their time to slowly enjoy and devour each other's bodies. I would describe this as a film that embodies beautiful sexy naked couples porn, all reflected in the style, scene and sexual action involved as well as the gorgeous couple involved.
Set within the elegant cool surroundings of his apartment with its open light white interior, it reflects the mood and style of the overall film the tone of which is light, airy with a gentle sensual pace. The dreamy, melodic music works so well to give the overall easy pleasure to keep you in the mood as you watch this hot couple sex video; they will take you down an intimate journey of passion and desire.
This sensual erotic movie features such a sexy couple, one of my favourite girls the very naughty Carolina who has a body that was meant for pleasuring, and so much fun to work with together with the seriously horny Italian Andy Stone. This porn for women film, soon finds them entwined in a semi-naked state with Andy ensuring Carolina is deliciously fingered and aroused after their initial kissing, holding her body pressed hard against the glass, her arms held high to allow his hand the full extent of her naked breasts and body. His wandering hands travel down her body to ensure her clit is deliciously teased and aroused with repeated interest until she finds herself unable to hold back. The scene rolls on with the couple exploring each other in their continued tempting manner, bodies pleasured and exhausted until they lie fucking each other on the floor.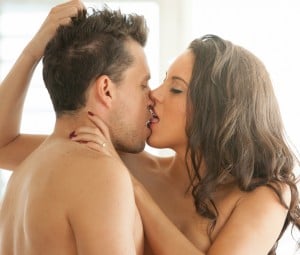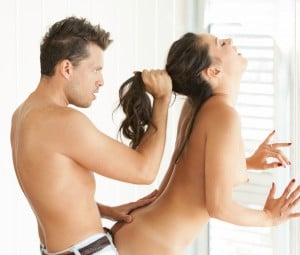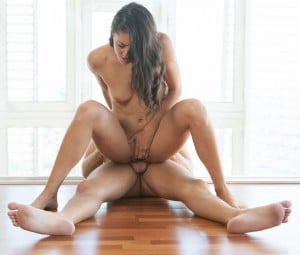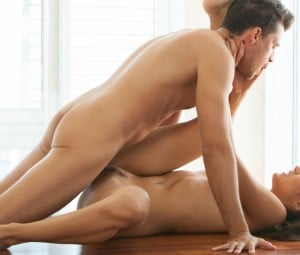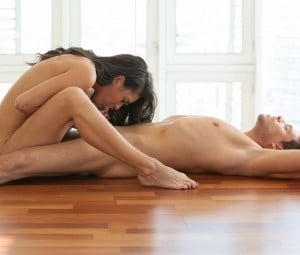 Other Films you may enjoy
Below is a selection of recently updated films and stories, just click on the image to view in greater detail