LETTING GO - Film
A serious moment of intense sex between lovers
Comment
There can be a moment in time, almost like the triggering of a switch that ignites the fiery zest between two lovers. Like combustion of passion where the physical becomes explosive and the heated desire takes over. That is raw intense sex that leaves you breathless and your body spent. It is physical, demanding of bodies, exciting, driven lust. It offers and encourages your body to let go and ride with the passion and desire that you drive within each other.
This elegant erotic soft porn film is all about that sensation, that intense sex that is all-consuming, alive and exciting. There is no doubt the gorgeous Juan's seductive and controlling interest in the beautiful nude brunette Alexis. She has already aroused in him a deep heated desire that when she returns after their time already spent together, he is quite literally pumped with aroused lust ready to consume her.
He still shows the tender passion with his caresses and wanton touches over her body, but he has a more violent needy desire. He wants to engulf her body, cover her skin with his and penetrate her deeply with his hard throbbing cock. When he does he can't help but fuck her with a pace of desire and intensity to their sexual urges.
If you are looking for some hot porn for women, this erotic movie definitely ticks the mark. It has all the components to enjoy. Passionate, with intense sex, erotically sexy with great chemistry. It will certainly leave you in a sexy state of arousal.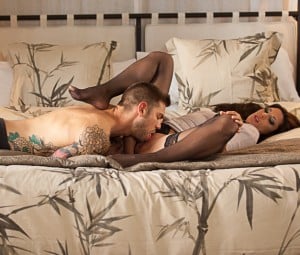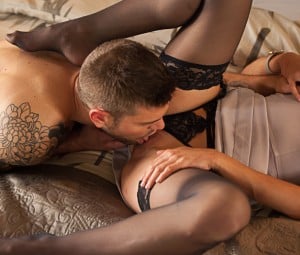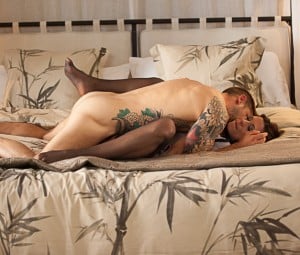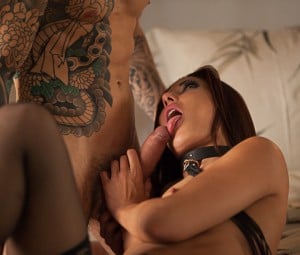 Other Films you may enjoy
Below is a selection of recently updated films and stories, just click on the image to view in greater detail