CUM ON ME BABY - FILM
Sexy female enjoys the pleasure of cum on her tits
Comment
If you are someone that loves to just get to the sex in a film, this naughty video could most certainly be one for you. It makes no apologies for being straight on, with the opening scene on the bed featuring the lovely French Tiffany, beautifully naked with her hair flowing rocking and grinding herself on her man.
This simple porn film makes no apologies for being a good piece of boy girl physical action with the delightful Tiffany quite literally in the driving seat taking charge and having what she craves, the lovely Jay and his cum. That said, the story really does start with Tiffany as it sets the scene of who she is and why we now see her enjoying this moment with his cock so deep she just rocks her buttocks over and over enjoying the pleasure. Ah imagine the pleasure right now.
The story CUM ON ME BABY, written by Casey Carter one of my fabulous erotic authors explains how these gorgeous bodies have found themselves wrapped together just enjoying full on carnal activity. The first film TIFFANY and the story, provides us with an insight into this naughty girl as we capture her alone in her room, her mind allowed to wander while she finds some alone time to arouse herself. Maybe now we understand who she is really thinking of as she fingers herself.
The action here in this cum for me baby film is still sensual though, with plenty of explicit moments, and a delicious naughty 69 position where Tiffany can enjoy tasting him while still being enjoyed herself. Her gorgeous round bottom on show being pleasured, pussy licking her into a teased mess. So with some naughty explicit imagery, sensual chemistry and a steady flow of physical pleasure, this all adds up to a lovely naughty dose of horny fun I hope you will enjoy.
Jay gorgeous and as big as ever is a lovely guy to watch and one who looks so tempting to play with, especially with his ending cumshot. Enjoy.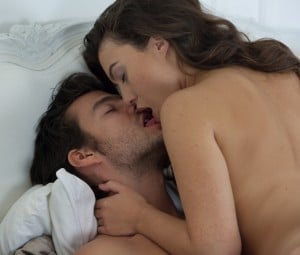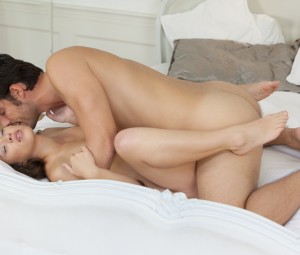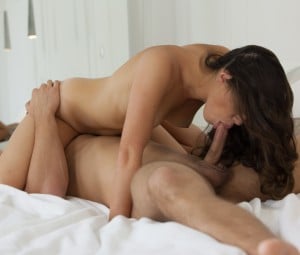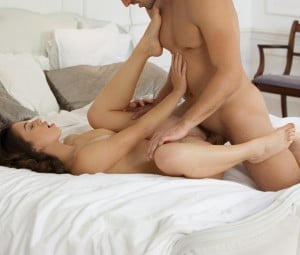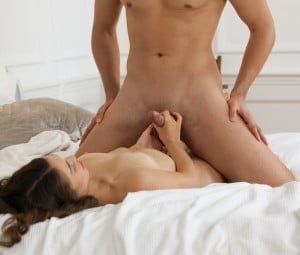 Other Films you may enjoy
Below is a selection of recently updated films and stories, just click on the image to view in greater detail