REFLECTION - Film
Gorgeous girl playing with her arse and pussy
Comment
Reflection is not only fabulous fun as the gorgeous sexy Carolina plays with herself in front of her computer showing her lover how turned on her wet greedy pussy is for him…but as ever Carolina wants to tease him that bit further as her fingers explore both her wanton holes.
This is a naughty but light girly erotic film, with a lovely carefree atmosphere and feel with the sun pouring in and onto our very pretty Carolina. Finding herself alone she begins to feel more than a little frisky, so much so that messaging her lover on her laptop makes her want to be a sexy minx in front of the screen too. As the sunshine pours onto her naked body, so we see her gradually becoming more suggestive and aroused before our eyes ensuring he gets to see every part of our gorgeous sexy body including playing with her arse. At first she just seductively begins to finger herself, her pretty little hairy pussy delighting in the attention it starts to receive and the pleasure is all evident from her delightful smiles. Soon just a finger is not enough as she soon is absorbed into the moment with more fingers enjoying the dampness of her sweet lips, which are oozing pleasure.
More than less fingers are soon burying themselves deep inside, stimulating the pleasure that she is clearly receiving while finger fucking herself. Loving it all too much she seeks so much more and begins playing with her gorgeous arse for that extra arousal anal sex offers, her fingers seeking every delicious hole she has to inflame her body, all time time showing herself so wantonly and explicitly to the camera for us to see.
As sexy little soft porn film that you will certainly leave you smiling just as it does our lovely Carolina.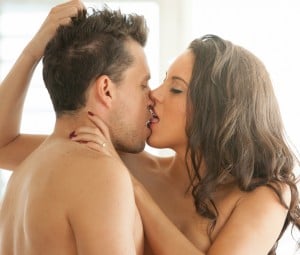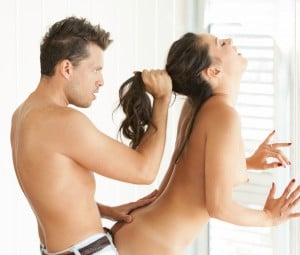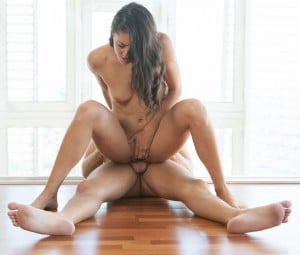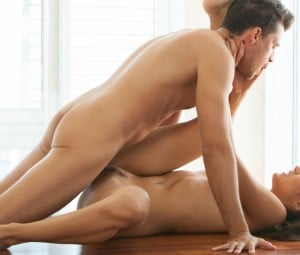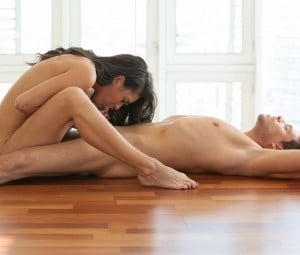 Other Films you may enjoy
Below is a selection of recently updated films and stories, just click on the image to view in greater detail