VOYEUR - Film
Erotic voyeur film of naughty couple being watched
Comment
One of my favourite sex fantasy videos is that of being watched. It has to be right up there as something many of us might dwell upon, allowing our erotically charged brains that pleasure now and again. This very sexually charged erotic voyeur sex film of mine captures all the excitement of a young couple having in the heat of the moment passionate sex, unaware that the room may not have been as empty as they thought.
While believing themselves to be alone in a room away from the party, our lovers Dennis and Karen unleash their aroused state to a fuck feast of raw pleasure, not realising that all the time they have been quietly watched from one corner. Or do they know? Do they care? Maybe knowing someone is watching so intently adds fuel to their passionate lovemaking.
The passion in this erotic voyeur porn is very sexy, intense enough to stir the body and make the watching female very wet and horny until she becomes so highly aroused by the whole scene before her, she seeks to find her own pleasure. The filming allows us to realize there are other eyes upon them and we get to see just who the erotic voyeur is.
Have you ever found yourself in a similar situation? Do you move quickly or hope that you can fade slowly into the background. Imagine being that person caught up in some lover's actions knowing you are just metres away and finding the raw carnal desire so arousing to watch that it turns you on as you just sit there.
Enjoy reading the story for this voyeur sex film first and allow your mind to wander into the scene and the mood to feel excitement all three enjoy. What do you think might be the outcome. Watch and enjoy this beautifully shot artistic porn film, after all we are all voyeurs really.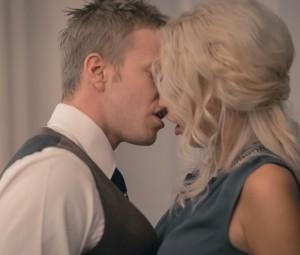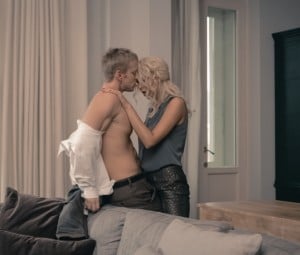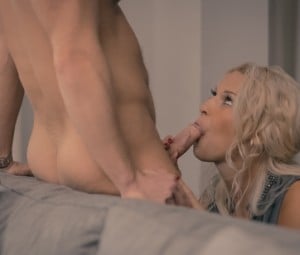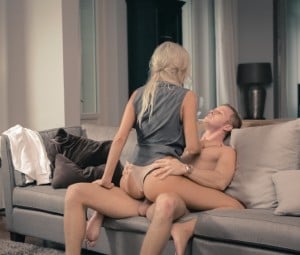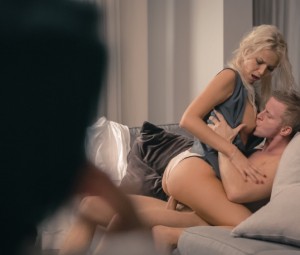 Other Films you may enjoy
Below is a selection of recently updated films and stories, just click on the image to view in greater detail