SIR - Film
Submissive female brunette pleases her master
Comment
She a submissive female is a man's most coveted prize and is so consumed by her need for him, she offers her body to be used as he so wishes. One of our deeply erotic and very sexy, explicitly artistic films, SIR stirs the emotions of what being a submissive female is all about in a beautifully creative and visual fashion.
The images elegantly portray the sense of possession, control and erotic submission in an artistic and highly stylised manner. The look of this erotic sex movie plays upon a gorgeous young girl Silvie, dressed very provocatively in a manner to please her master wearing expensively refined and revealing French lingerie that shows off her long beautiful body to perfection. He on the other hand embodies the vision of strength as a strong and powerful man not needing to do anything more than admire and have his young submissive when and how he wants her, taking in her beauty that he finds highly satisfying. We see very little of him but enough to give us that sense of control and his personal pleasure in his young submissive.
Deeply sexual with intense and powerful controlling tones, this silent but highly erotic submission film of young submissive female is so beautiful to watch yet so raw and carnal in its sexual content. It is produced to give you the arousing nature that this fantasy can stimulate in both men a women and is a beautiful artistic vision of the pleasure that such a relationship between a Dom and his sub can create, which then leads on to a more heightened sexual relationship that they both find all-consuming.
This wonderfully erotic film is very arousing, you feel her agony of longing and her need to please her master and be physically consumed in her erotic submission. They both have their own strong needs, and she has Sir.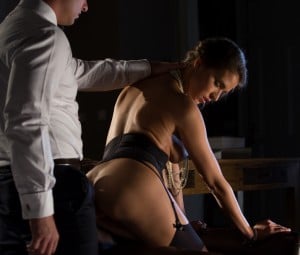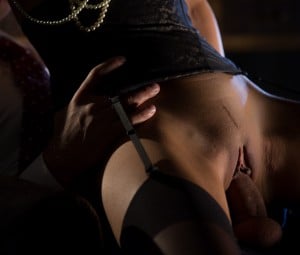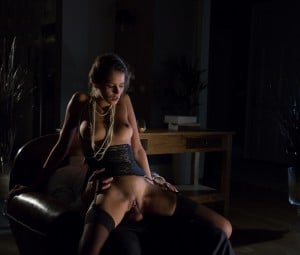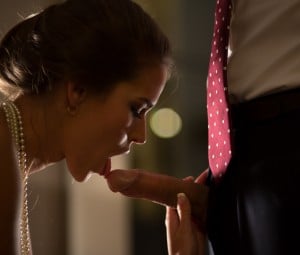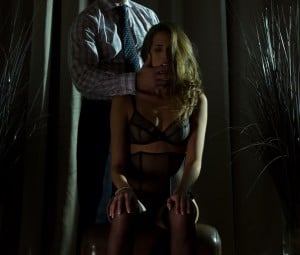 Other Films you may enjoy
Below is a selection of recently updated films and stories, just click on the image to view in greater detail