Andie M. Long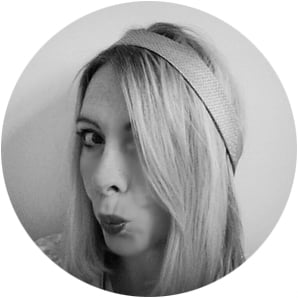 Andie M. Long is author of The Alpha series which includes Amazon Number One Erotic Thriller The Alphabet Game; The Ball Games series, which starts with BALLS and comes complete with a Yorkshire slang guide, Drama/suspense Underneath and short story and poetry collection Quickies.
She lives in Sheffield with her son and long suffering partner.
When not being partner, mother, employee or writer she can usually be found on Facebook or with her head in a book.