Simone Leigh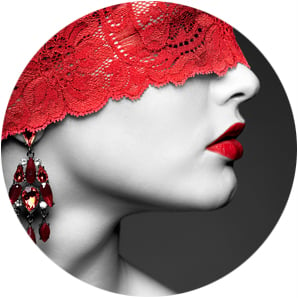 Simone Leigh is English but has lived in Spain for the last few years. Here, she divides her time between working on her tan, decorating her beautiful villa, and swimming naked in her swimming pool.
Oh, and she writes erotica too.
Currently with over a hundred titles to her name in the genres of MFM erotica, erotic romance, BDSM and ménage, she is now moving into erotic thrillers.
According to one recent internet troll, she is 'Beyond Redemption'.