Saffron Sands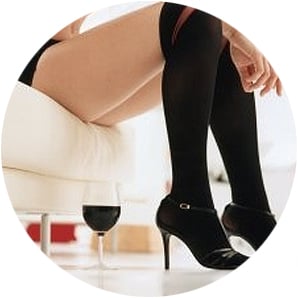 Saffron Sands has been writing and publishing erotica since 2011. The author of a variety of stories that range from the sensual to the taboo, she is grateful to be living out her dream of being a writer. When she isn't penning her next smoking hot tale, Saffron enjoys sipping a glass of wine, cooking and reading.
Saffron Sands…pleasuring the world one story at a time.
Author of 10 titles including Pleasing my Billionaire.