July 9, 2014
HOT WIFE – my first ever real couple film!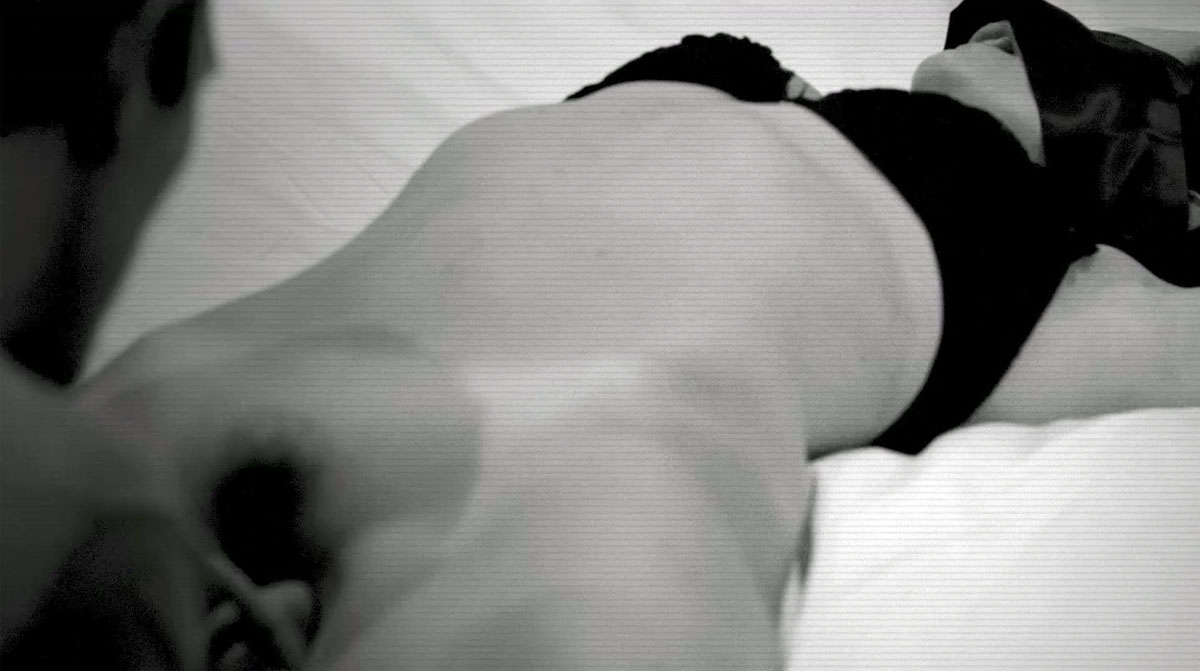 Have you ever thought how thrilling it would be to meet a stranger and have sex for the first time having never met them? Well I have met a lady who did just that, and not only did she meet her sexy stranger, she added a blindfold and asked me to film the experience.
This is a film very close to my heart and what I am sure will be the first of many. But being my first it has a very special significance to me. The individuals in this film I met some time ago in the early days of FrolicMe, the lady Vanessa had got in touch with me and asked me to film something special for her and her husband. She asked if I would film her first meeting with a man she had spoken to for some time but never met. She wanted to meet him and experience sex with him for the first time but while blindfolded, as she had never spoken, met in person or touched him before. She wanted the moment to be as intense and thrilling a sexual encounter as possible and push her boundaries of experience to do something she had never done before. You could say this was an experiment, as indeed it was for all of us, but an experiment I was thrilled to take part in and felt I was very worthy to show as a real sexual experience.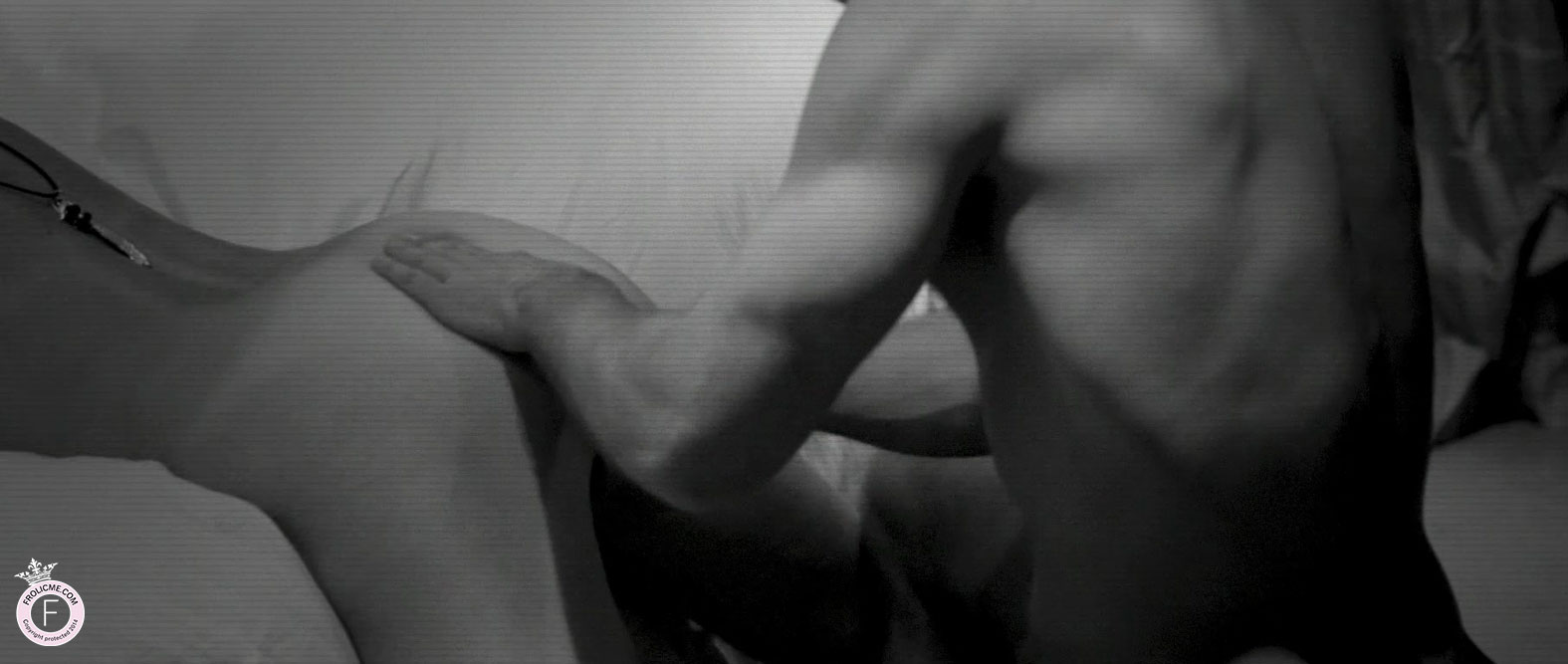 Well it was an absolute honour and privilege to be part of this very special filming. We decided to keep the moment intimate and the filming took place between just the 3 of us, with myself behind the camera and the couple involved. By the nature of the 2 individuals not wishing their identities to be fully know I have carefully edited this film to gently and consciously disguise their faces. Hence on this occasion the film cannot be downloaded and only streamed for your viewing.
Therefore, please forgive any glitches on the smoothness and quality of the filming but it was filmed in 1 long, hot and extremely erotic take and over many hours I should say, which I have condensed into what I hope can become a new chapter in erotic film making. Every aspect of this film is real, they took control of what they wanted to do, it was not staged in any other way, just recorded as it happened. Although being viewed and filmed added to the excitement they both experienced, at first I felt I was intruding on a personal moment between these two people, but they seemed very unaware of my presence and their passionate encounter just flowed. There was no agenda at the time other than to keep filming all I saw so that I could produce an intimate film.
The images in our stills are just from the filming itself and not taken separately with all the normal lighting equipment and cameras in order to shoot in one take .
Having witnessed at first hand the extraordinary passion and lust between these 2 people I would dearly love to extend this opportunity to other couples to produce a beautiful and intense erotic film of a true and real, highly sexual encounter.
THANK YOU both SO much and as I know how special a thing this was for the two of you.
Loves to you all Anna x