June 24, 2014
The sexy erotic selfie has a new home !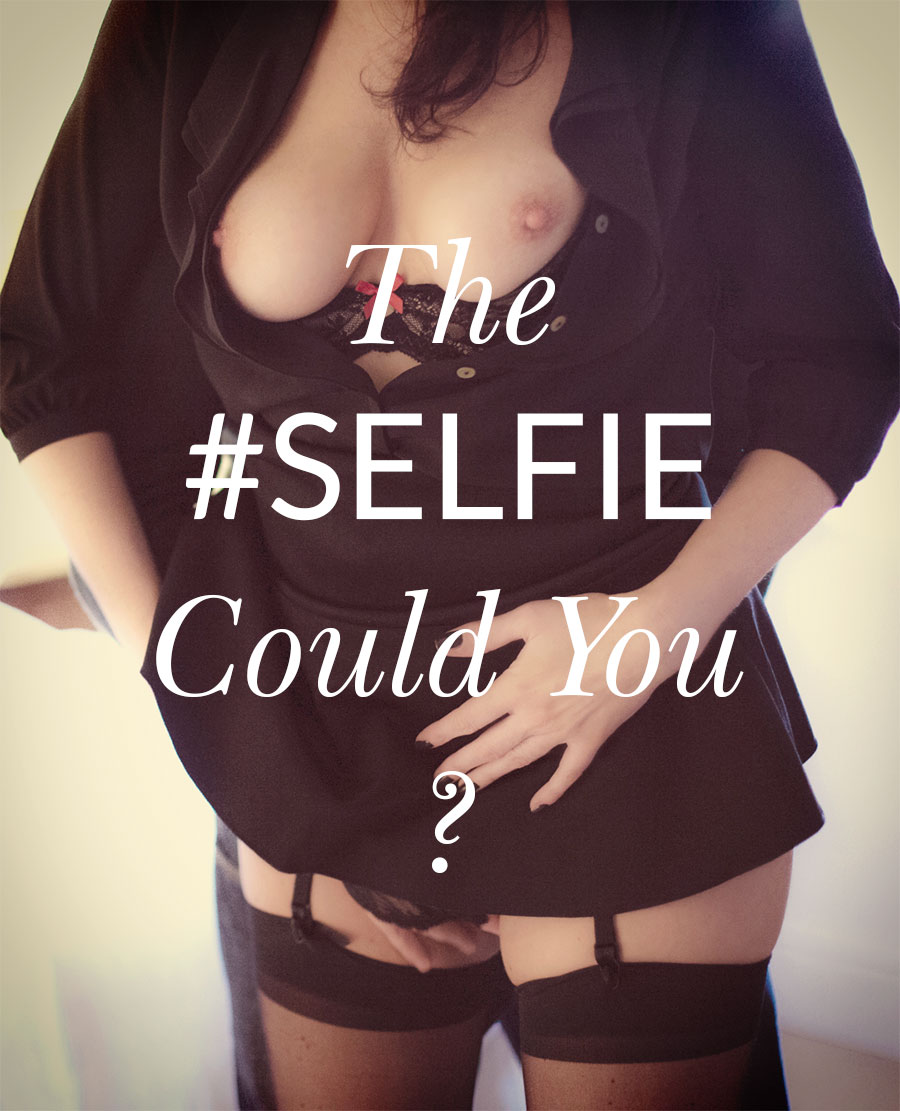 Due to the phenomenal amount of hits the post #PLAYTHING continually keeps getting week after week, it got me thinking…what if I created a page just for followers Selfies! After all I know the gorgeous lady that kindly supplied the first Selfie is getting a lot of pleasure from knowing her fabulous bottom is continually getting licked…sorry clicked on…Ooops!
So with that in mind I have decided to open a new page allowing all you naughty naughty people the opportunity to live life on the edge and unleash the exhibitionist within you and publish to the world! Naturally I will be looking for those that have put the effort into their picture as I do have certain standards ;-). But to spice things up a little I thought it could be fun to give a 3 month free membership (new or top-up) to anyone that manages to have www.frolicme.com within the picture too…so have those iPads to hand when you get snappy happy!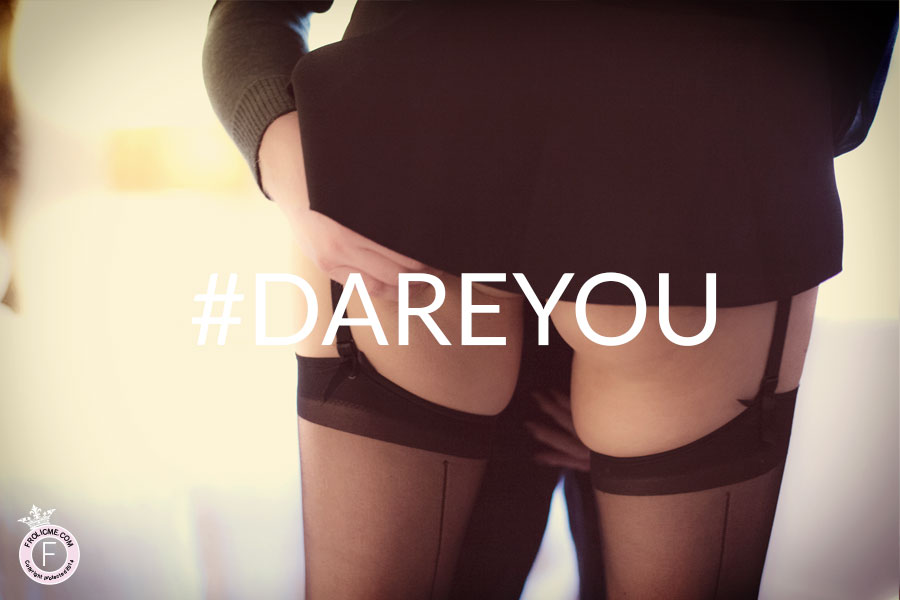 I will be making my choices based on merit, style and effort (a challenge for you Mr Clint!). Then all you need to do is send me a copy of the picture by twitter:- @anna_frolicme or email:- anna@frolicme.com and I will come back to you and chat further before ever publishing them so nothing to fear there.
Anyhow in the true spirit of this NEW feature I thought it was only right to start the ball rolling myself…ENJOY and can't wait to meet you all !
Loves Anna x