November 5, 2015
We're now really faster and still very naughty…!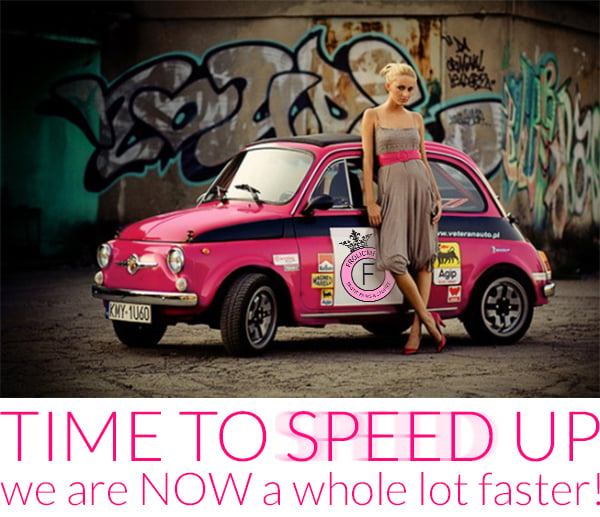 You will be pleased to know that we have now completed the migration of my naughty site to new super fast servers solution that will improve everything about your user experience from streaming to browsing. Due to the complexities of hosting such a growing site that provides thousands of you access to their favourite films and stories this has taken a few days to complete but I am thrilled with the results and hope you will be to.
Next week sees the launch of another exciting addition to my ever growing site..!
Loves Anna xx