February 10, 2016
Mmmm a membership? It's original for lovers, so a perfect gift for Valentine's day.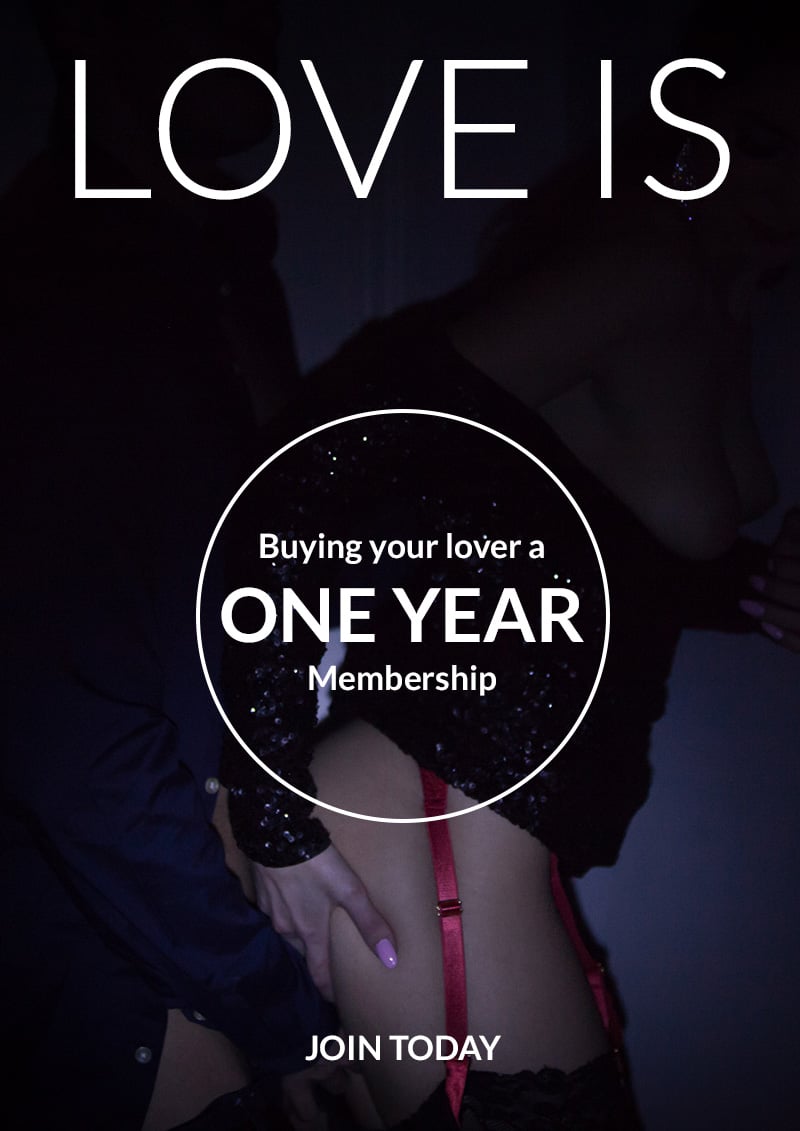 Let's not get too cheesed off with the thought of Valentine's Day looming, as lets face it, it's just one of those days that is in the calendar whether we like it or not. However in my eyes lets take it as a day we stop and make sure we put a little sexy back into our lives, and for that, it really can't be so bad.
So from me, I would like to offer you a suggestion. What about that membership as a perfect gift and very original for lovers? Lets face it, it will be something you both will be able to enjoy. It certainly ticks all the boxes and is highly original as a lover's gift. Also, as a special Valentine's treat I have a fabulously sexy film which you can then sit down to enjoy together and let your horny minds as well as your hands wander this special weekend.